Read the policy debates on SMEs, researcher mobility, scientific disinformation and more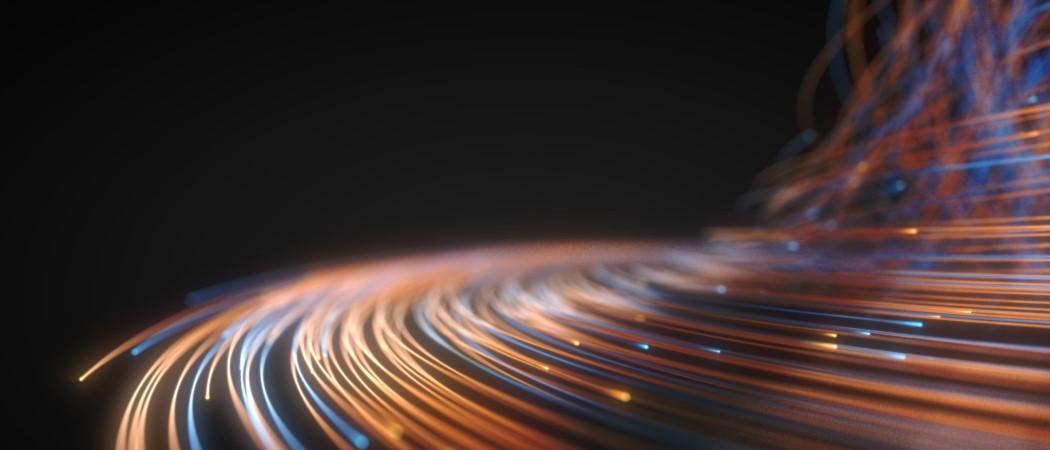 At the annual meeting February 22-23 of the Science|Business Network, members and guests joined in a series of online workshops to debate a range of hot topics around the start of Horizon Europe, the EU's next big R&I programme. Click on the links to read our accounts of what happened.
Europe is famous for its creative and cultural industries – so how can the EU help them grow faster? Supported by the EIT, as it plans its next new innovation community.
Deeptech and other emerging technologies will require a new breed of innovator; and that will require new ways of training young innovators. Supported by the EU-funded ATTRACT project.
In Horizon Europe, the budgetary split between basic and applied funding has been a political flash point. Now that the programme is beginning, how can the Commission best manage the different objectives?
COVID-19 laid bare the need for greater coordination among EU member states for health research and innovation. Suggestions for the future.
How do you manage a student or researcher mobility programme when there's no mobility possible, due to COVID-19? A discussion of the difficulties facing universities and research institutes.
A range of expanded programmes, in Brussels and the member-state capitals, have been created to support struggling small tech enterprises. A look at the challenges and opportunities.
Fake news, vaccine disinformation – all the communications ills of the modern digital world have been on display in COVID. An EU-funded project, TRESCA, has been studying the problem of online misinformation.
One of the most discussed features of Horizon Europe has been the inclusion of five 'moonshot' missions. Yet mission-oriented innovation has been influencing another strategic EU policy area for several years: the transition to circular economy.
Europe is great at research, bad at commercialising the results – that's the common wisdom among European tech-policy leaders. But is it right – or even fair?
When a new European Commission took office in 2019, it launched a comprehensive "Green Deal" programme to tackle climate change. But to succeed, a lot of difficult issues need to be handled at once.
News stories
COVID-19 has brought science to the forefront of policymaking around the world, and science advisers have become minor celebrities. Now, the public demands the experts are consulted, says Canada's chief science adviser
EU director of public health calls for better pandemic preparedness, as health commissioner tells Science|Business conference that vaccine rollout is 'gathering pace'
Association agreements will have broad provisions that are the same for all countries, but the process of concluding them is slow because each agreement needs to reflect differing political and economic relationships
Politicians should not overlook the role played by basic research in a year of rapid vaccine development, says Nobel prize winner and neuroscientist Edvard Moser
To boost infectious disease research post-pandemic, Europe should emulate the Crick's dual approach of running basic research in parallel with translating discoveries to treatments, says Nobel prize winner Michael Houghton
​​​​​​​As the US rejoins the Paris agreement, Ernest J. Moniz, former US energy secretary, urges bigger budgets, broader ambitions for climate technologies. 'We need to know which of these dogs can hunt by 2030'
​​​​​​​The Horizon Europe start, a new international research strategy,  EU Presidency plans, epidemic preparedness and more from 3 commissioners, 2 ministers, and many others... all in our Feb 22-23 conference tapes