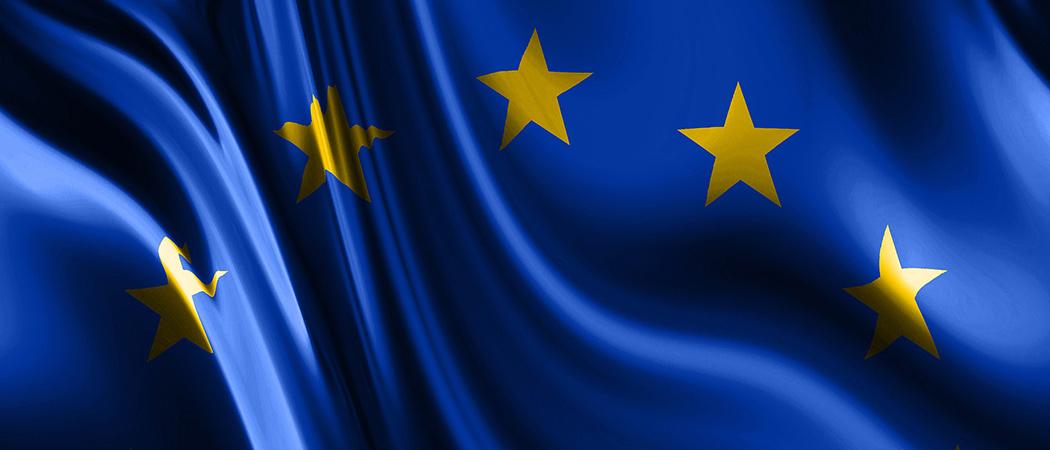 As Europe's primary media and networking company specialised in R&I policy and practice, Science|Business is uniquely positioned to support its members and their consortium partners in high impact communication and dissemination activities as they seek to build competitive proposals for collaborative Horizon projects (R&I Actions).  
After all, these activities are a critical part of the European Commission's funding evaluation process – not least within Horizon Europe, its flagship €95.5 billion research and innovation (R&I) programme.  
Our combination of brand credibility (in Brussels and beyond), news channels, communications expertise and international audiences is unmatched, making Science|Business the ideal choice to lead on communication and dissemination work packages. 
In this regard, we openly invite our Network members to contact us during their proposal development process to explore ideas and options for cooperation. As a news organisation, we have a natural interest in topics relating to science communication, the role of R&I in policy formulation, public trust, media futures and similar. Nonetheless, our expertise in covering the full spectrum of R&I themes – via our high level Network events and media services – means that we are fully capable of taking on communication and dissemination responsibilities in any domain. 
For more information, please contact Simon Pickard, Network Director at [email protected]. 
We are currently communication and dissemination partner in VERITY
This EU-funded project seeks to strenghten public trust in science amidst rising scepticism
Funded by the European Commission under Horizon Europe, the VERITY project seeks to increase trust in science and innovation by developing framework of guidelines to engage stakeholders and citizens, which could have far-reaching implications in areas such as public health and the environment.
Examples of recent EU-funded projects involving Science|Business: 
• ERC=Science2 – a three year, pan-EU media campaign to promote the work of the European Research Council and the value of fundamental science to society at large 
• TRESCA – a Horizon 2020 "Science with and for society" project to understand what drives public trust in science communication"