Our well-established and renowned news and communication channels enable R&I organisations to amplify their messages to MEPs, European Commission directorates, national ministries, scientific associations, innovation agencies, industry at large, and the media.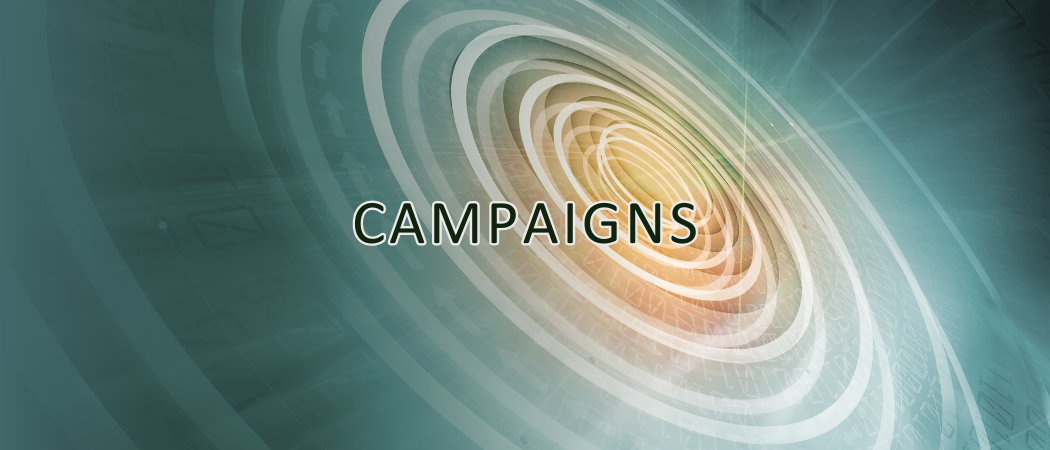 Advertising
At Science|Business, we offer a variety of channels for promoting your events, publications, jobs and other announcements. Options range from banner advertising on the Science|Business website and our twice-weekly Bulletin distributed to 25,000 key innovation contacts or our Widening newsletter dedicated to R&D reforms and investments in central and eastern Europe to sponsored posts on social media.
The timing and rates for these advertising options can be customised in consultation with our clients, and we are happy to discuss special rates for higher volumes of advertising to accommodate your requirements.
Contact: Ramon Tari Dura - Marketing Assistant [email protected]
Content-driven campaigns
Communication campaigns can also consist of one or a series of sponsored articles written by Science|Business or provided by the client. Content pieces can also take the form of a podcast, video or newsbyte (data-driven piece).
An article of this kind will typically consist of circa 600-800 words and are disseminated
as a feature on the Science|Business homepage for 1 week (150,000 average unique pageviews per month)
as a sponsored item in 1 Science|Business newsletter (sent to an opt-in list of over 25,000 senior research and innovation specialists & decision-makers in academia, industry and public policy)
via a dedicated post through ll Science|Business social media channels (Twitter, Facebook and LinkedIn).
All-in promotional packages 
To promote specific events or partner publications, S|B has put together special packages in which we list the event as a Science|Business "partner event" on the relevant section of our website, hyperlinked to the client's site. Additional visibility is given by a banner advertisement campaign both on the site and in our newsletters and by supporting social media promotion with original and targeted content.
The number of total impressions depends on the agreed-upon duration of the promotional campaign and can be amplified further to specific segments of our audience, defined in cooperation with the client.