Our bespoke service for research and analysis of key issues in European research and innovation policy. We commission original policy research and devise communications campaigns in various formats to maximise its impact.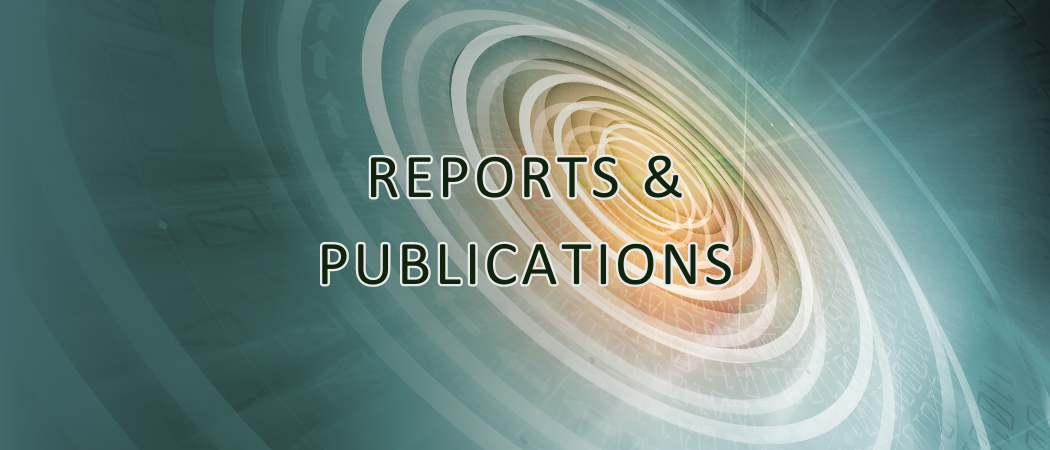 Founded by first-class science and technology journalists, Science|Business shares its editorial expertise and unique knowledge of the research and innovation scene with clients. On request, we carry original policy research, produce reports and online special reports, and devise communications campaigns to ensure the content pieces reach out influential policy makers at national, EU and international level. 
For further information, please contact us at [email protected] or simply fill out the enquiry form found here.