A hybrid Science|Business expert workshop, organised in partnership with Elsevier (15:00 – 17:15 CET)
---
Research infrastructures (RI) crystallise some of the main issues raised in the European Research Area Policy Agenda. Among them: unequal access to facilities for researchers; open science; the scale of investments required to set up and maintain large infrastructures such as synchrotrons, telescopes, and laser facilities, not to mention their carbon footprint and questions around their economic impact. It is thus not a surprise to see research infrastructures identify as a key priority of the upcoming Czech Presidency of the Council of the EU.
While the budget allocated to research infrastructures under the first pillar of Horizon Europe remains steady compared to the previous Framework Programme, with €2.4 bn allocated between 2021 and 2027, the 2021 ESFRI roadmap shows much bigger ambitions, seeking a budget of €4bn to build 11 new international infrastructures. It is therefore clear that Horizon Europe alone will not be sufficient to deliver against these ambitions. Such investments will only occur if a better interplay between international, EU and national and regional funding is in place. In addition, while the amounts required to finance equipment and maintenance of research infrastructures can be quantified, the impact of their scientific outputs is not as clear. As a result, building investment plans for research infrastructures is nearly "mission impossible" today.
Against this backdrop, a number of questions arise: How to mobilise the political support needed to attract more national and regional funding for research infrastructures?  What role can private and corporate investors play towards a more sustainable use of such facilities? What is the return on investment for public and private funders? Against which criteria can the economic value of research infrastructures be assessed? How to collect data in a coordinated way to run a Europe-wide RI impact assessment? Are there any pilot projects that can lead to a scalable methodology aimed to ensuring the financial sustainability of research infrastructures in the longer run, and helping funders decide whether and where to invest?  
On 16 June 2022, Science|Business, in partnership with Elsevier, will gather EU institutions and governments officials, funders, scientists, research infrastructures representatives and industry executives to discuss the current state of play in Europe and to produce recommendations on how to better demonstrate the impact and value of RI to societies and economies at large.
Speakers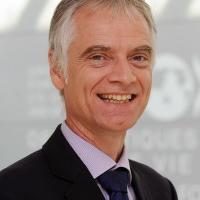 Lead Coordinator, Global Science Forum, OECD
Scientific Advisor, Department for Research Infrastructures, French Ministry for Higher Education and Research
Executive Secretary & Deputy Head of Unit, ESFRI & DG RTD, European Commission
Director, Innovation and Competitiveness, European Investment Bank
Director, RIKEN Europe Office, RIKEN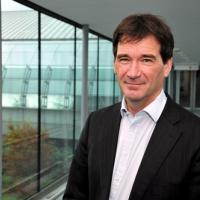 Chief Executive Officer, DIAMOND Light Source
Head of Innovation Incubator, SKF
Senior Consultant, Elsevier
Associate Professor, University of Bologna
Head of Business Development, European Synchrotron Radiation Facility (ESRF) & LEAPS
Director of Strategic Planning, King Abdullah University of Science and Technology (KAUST)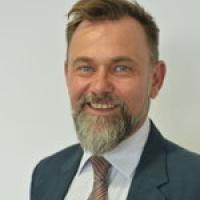 Secretary General, CESAER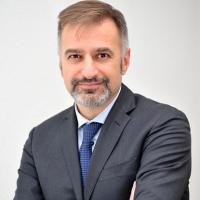 Head of Brussels Office, NTNU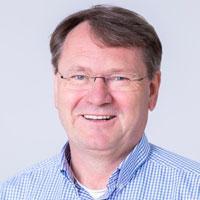 EU Project Manager, CAROTS Focus Group
Partners