Science|Business raises the quality, outreach,  visibility and  coverage of your events. We provide content consultation, moderation, rapporteuring, live tweeting, promotion and bespoke event organisation.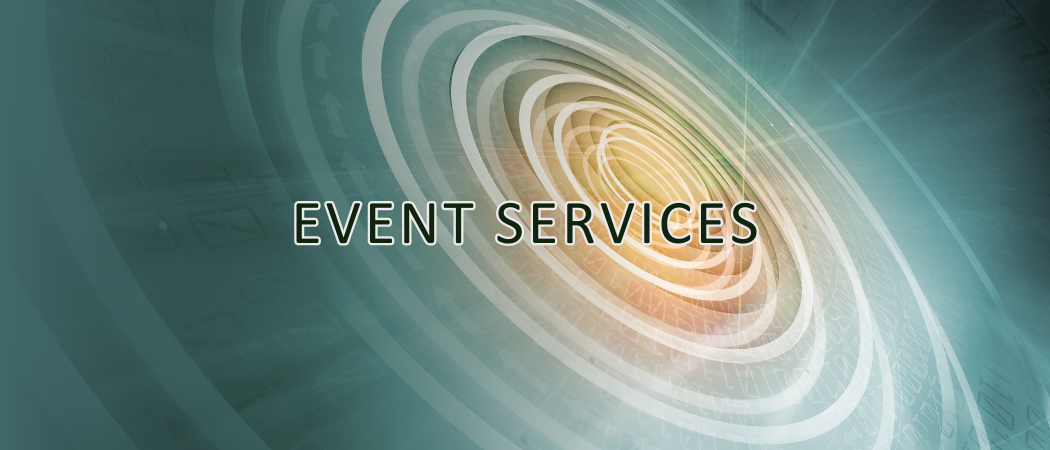 Science|Business is a pivotal meeting place for influential decision-makers in Brussels and other capital cities to engage in an open debate with key stakeholders in the European and international R&I community.
We convene senior figures from the worlds of policy, industry and academia at more than 30 events per year, from closed-door roundtables to large public conferences, onsite, online, or hybrid, where we discuss strategic issues across a wide spectrum of domains and topics.
The lifespan of our events and resonnance of the policy recommendations emerged from the debates are enhanced by our professional news service, which strongly amplifies the messages that science and technology leaders choose to share with an international audience.
Science|Business can be a full-service partner for events in all types of settings, be it an live-streamed conference, an hybrid roundtable, a TV-style debate, or a bespoke breakfast, lunch or dinner debate. Whatever the format, every Science|Business event shares the same unique imprint: it combines expert knowledge with a unique combination of relevant perspectives.
Event services can include but may not be limited to:
Content consultation: Advice on programme, speakers, delegates, press coverage, key messages.
Event moderation: Professional moderation, preceded by briefing of speakers ahead of the event.
Event promotion: A combination of banner advertising on the Science|Business website, and in our twice weekly newsletter, insertion in the S|B event calendar, etc.
Rapporteuring: Science|Business journalist to act as rapporteur and provide a news highlights (800 words) of the event or a more extensive report (2000-word professionally designed report) to be published on www.sciencebusiness.net and promoted through all S|B news and social media channels
Technical and logistic support: Advice on / management of venues, AV providers, printers
For further information, please contact us at [email protected] or simply fill in the enquiry form found here.