A Science|Business closed-door hybrid roundtable, supported by Moderna  (14:00 – 17:30 CET)
---
Years ago, scientists from all over the world started dreaming about the infinite, ground-breaking, possible applications of messenger RNA. The COVID-19 vaccine put a spotlight on a technology that could revolutionise medicine and have implications across a range of diseases such as HIV, rare diseases, and cancer. From a research standpoint, what are the potential mRNA applications?
In Europe, health policy has never seen so much movement. The rewrite of the Pharmaceutical Strategy, the mid-term review of Horizon Europe – the biggest EU programme for research and innovation ever, the foreseen launch of a new public-private partnership in pandemic preparedness, the new "Important project of common European interest' (IPCEI) for the health industry, the launch of a "health data space" for sharing medical and scientific data, a new health emergency agency, HERA, and a dedicated health programme, EU4Health, create a momentum for innovation in health.
In parallel, new medical technologies, from cutting-edge oncology and immunotherapies to mRNA and CRISPR gene editing, offer unprecedented opportunities to save lives and improve health outcomes. On the digital side, artificial intelligence and the more systematic use of health data can improve the delivery of healthcare and medicines worldwide, the way we discover, develop and approve treatments.
To assess how the EU policy environment can allow to fully take advantage of the mRNA technology, several key questions arise: 
What is the state of play of mRNA research in Europe and elsewhere? How far can mRNA technology go?
Drawing lessons from the COVID-19 pandemic and the unprecedented speed to produce and manufacture the mRNA-based vaccine, how has mRNA transformed the way medicine and healthcare work?
How can mRNA contribute to preventing and addressing some of the leading public health challenges in Europe and the world? 
Is the way the EU regulates medicine "future-proof"? With a new Pharmaceutical Package in the works, what are the policy steps needed to accelerate ground-breaking applications from the latest scientific – including mRNA-based - innovations?
Science|Business, with the support of Moderna, is assembling a group of high-level experts to discuss the progress made to date in the field of research around mRNA, its perceived value by cross-border institutions (e.g. European Commission, European Parliament, WHO, OECD, ECDC) and identify possible stumbling blocks that need to be addressed to unlock the innovation potential of what many consider as the next revolution in health.
Guests
Speakers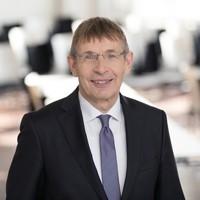 Klaus Cichutek
President, Paul-Ehrlich-Institut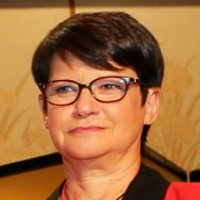 Christine Chomienne
Professor of Cellular Biology, Université de Paris and Vice-Chair of EU Cancer Mission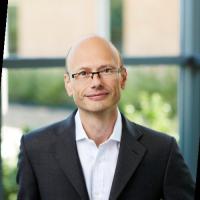 Paul Burton
Chief Medical Officer, Moderna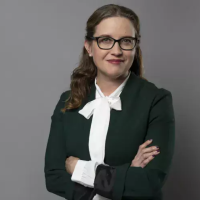 Maja Fjaestad
Expert Coordinator, Centre for Health Crises, Karolinska Institutet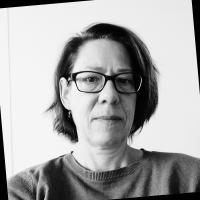 Martina Ochs
mRNA Project Leader, CEPI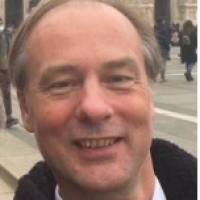 Arjon van Hengel
Deputy Head of Unit for Health Innovations & Ecosystems, European Commission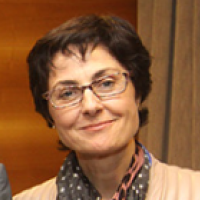 Sol Ruiz
Head of Biologics, Biotechnology and Advanced Therapies, AEMPS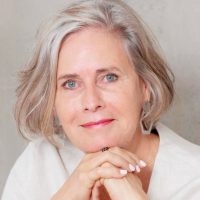 Clémence Ross
Chairwoman, Lung Alliantie Nederland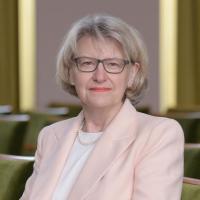 Heidrun Thaiss
Honorary Professor, TU Munich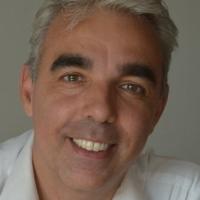 Raymond Schiffelers
Professor of Nanomedicine, University Medical Center Utrecht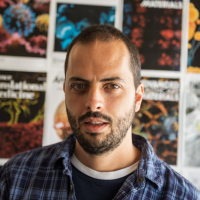 João Conde
Professor, NOVA Medical School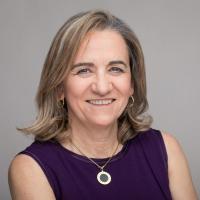 Maria José Alonso
Professor, University of Santiago de Compostela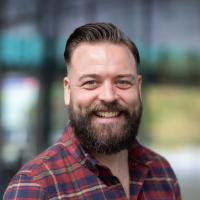 Roy van der Meel
Assistant Professor, Eindhoven University of Technology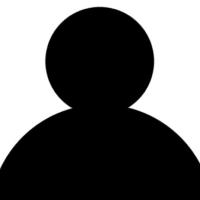 Cristina Niculescu
Life Sciences Specialist, European Investment Bank
Programme
Programme
DRAFT AGENDA
14:00   Welcome
14:10     The promise of mRNA
Where is the research around mRNA standing today? Where could the technology potentially take us? An open discussion kicked off with a presentation of Moderna's mRNA technology platform and on the research carried out around Europe
15:10   Coffee break
15:25    From crisis management to prevention: What is the potential impact of mRNA on public health?
Beyond the COVID vaccine, how will mRNA-based vaccines and treatments potentially improve the health of European patients and citizens? At the EU level, how can mRNA contribute to delivering policy commitments to save more lives (e.g. EU's Beating Cancer plan, Horizon Europe's cancer mission, the European partnership on rare diseases). What could be the impact of mRNA on national health systems?
16:10    Future-proofing medicine: How to get the discovery to the clinic?
What issues do ministers and regulators need to address to make sure Europe takes full advantage of the technology and its potential applications? An open discussion about the policy steps needed for Europe to unlock the potential of mRNA, from labs to patients
16:50   Conclusions
17:00   Networking drinks