We provide expert, targeted advice for the entire innovation community. We work with companies, public bodies and universities to help them navigate and raise their profile within EU research and innovation policy circles.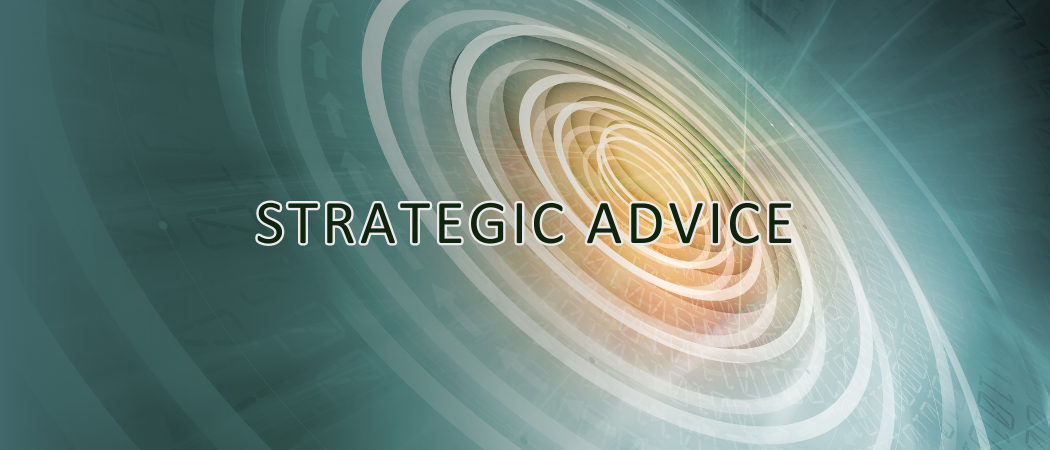 Are you aiming to identify key R&I stakeholders? Are you looking for efficient channels to raise your organisation's profile and reach R&I policy leaders? 
With a solid track record in advising governments, EU institutions, multinationals, and universities, Science|Business is unrivaled for its knowledge of Europe's R&I circles. Our client list includes Microsoft, GE Aerospace, Pfizer, CERN, DESY, Wellcome Trust, IBM, Elsevier, Sanofi, University of Warwick, Business Finland, DG EAC, DG CONNECT, DG RTD, the European Institute of Innovation and Technology (EIT) and several KICs, the ERC, the JRC as well as several EU presidencies.
Our services consist of:
Advice on communications strategies 
Stakeholder mappings
Content production (e.g. sponsored news stories, white papers, original policy reports)
Original policy research and high-impact communications campaigns
For further information, please contact us at [email protected] or simply fill in the enquiry form.