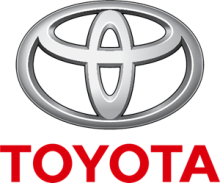 Toyota is one of the world's leading automobile manufacturers.
Toyota coordinates and integrates all development phases, from basic research to forward-looking technology development and product development to ensure that Toyota rapidly and continuously develops cutting-edge, high-quality, and appealing vehicles.
1. Basic Research
Development theme discovery and research on basic vehicle-related technology
2. Forward-Looking and Leading-Edge Technology Development
Technological breakthroughs related to components and systems. Development of leading-edge components and systems ahead of competitors
3. Product Development
Primary responsibility for new model development.
Learn more
---
---
Toyota News