A Science|Business closed-door hybrid roundtable, organised in partnership with Elsevier (14:00 to 16:30 CET), followed by networking drinks
---
With the outbreak of COVID-19, science has become increasingly important for citizens around the world, who are eager to understand the impact of science on their health and perhaps even more fundamentally, whether they can trust their sources. As a matter of fact, the flow of information, accurate or inaccurate, verified or grounded in conjecture , has drastically increased across large public communication platforms, boosted by the latest AI-based tools. As a consequence, confidence in science is undermined. The topic has thus become more prominent in the EU research and innovation policy agenda. Under Horizon Europe for instance, the work programme dedicated to strengthening the European Research Area highlights the importance to create an environment where "the outcomes of research and innovation are understood and trusted by informed citizens and benefit society as a whole".
In parallel, open science is one of the top research priorities of the Swedish Presidency of the EU. While the topic has been on the table for a decade, Sweden is accelerating progress as it considers open science and open access as critical components to tackle issues such as the climate crisis and the fall out from the war in Ukraine. According to the EU Council conclusions adopted on May 23rd, progress toward open science entails "high-quality, transparent, open, trustworthy and equitable scholarly publishing". In an open science world, where there is increasing demand by the public for access to scientific information, the reliability of research and data sources is crucial. To reach this objective, a multitude of stakeholders – including researchers, publishers, funders, research infrastructure, policy makers and the media - have a role to play. In fact, those principles, alongside research integrity, should apply to the entire research ecosystem, as a safe and reliable place for citizens to source scientific information.
Several questions arise:
As a citizen, how to establish what is credible in the flow of science-related information?

How should social media and AI-based platforms be regulated to help build confidence in science among citizens?

How to make sure policy directions such as the Singapore Statement on research integrity, or the recent Cape Town Statement for fairness, equity and diversity in research are implemented across the globe? What level of coordination between the EU, its member states and other countries around the world can realistically be achieved and how?

How to ensure only verified and quality scientific knowledge informs the policy making process?

How can the research assessment reform contribute to engage researchers and other stakeholders in the collective effort to strengthen confidence in research?

Will open science and the reform of research assessment create a fairer culture, that will boost the researcher's confidence in the overall research ecosystem?
On June 15th, on the occasion of the visit in Brussels of Elsevier's CEO Kumsal Bayazit, Science|Business  will convene a selected group of senior figures and experts from across the European and international R&I spectrum to address these topics and issue recommendations for grow confidence of citizens in research.
Featured guests
Speakers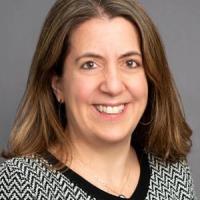 Kumsal Bayazit
Chief Executive Officer, Elsevier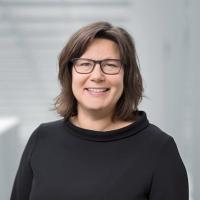 Beate Eellend
Deputy Director, Division for Research Policy, Ministry of Education and Research, Government Offices of Sweden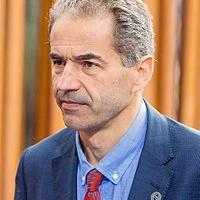 Manuel Heitor
Former Minister for Science, Technology and Higher Education, Government of Portugal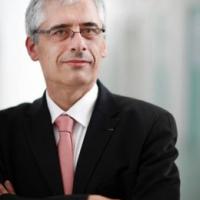 Thierry Coulhon
President, Hcéres, French High Council for Evaluation of Research and Higher Education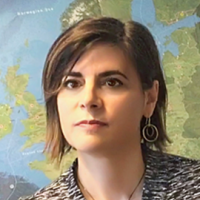 Anna Panagopoulou
Director, ERA & Innovation, DG Research and Innovation, European Commission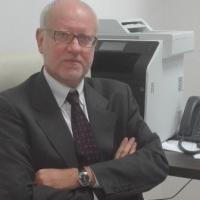 Marco Malgarini
Director, Research Unit, Research evaluation, ANVUR, Government of Italy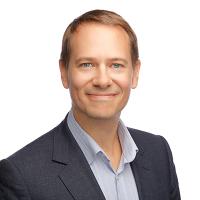 Jonathan Birdwell
Global Head, Policy and Insights, Economist Impact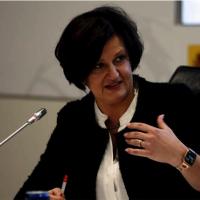 Jolita Butkeviciene
Director, Innovation in Science and Policymaking, Joint Research Council, European Commission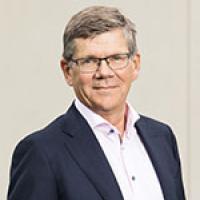 Svein Stølen
Rector, Oslo University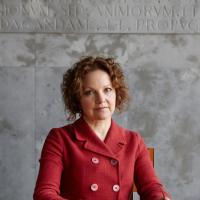 Tiziana Lippiello
Rector, Ca' Foscari University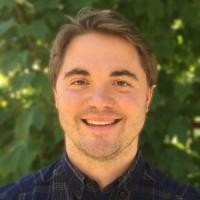 Mattias Björnmalm
Secretary General, CESAER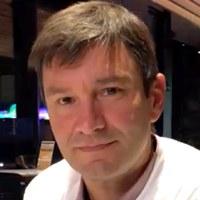 Alberto Credi
Vice Rector, Research, Alma Mater Studiorum – Università di Bologna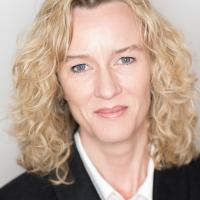 Tracey Brown
Director, Sense about Science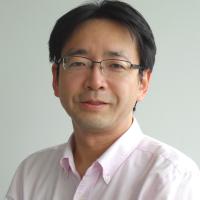 Amane Koizumi
Research Director, National Institutes of Natural Sciences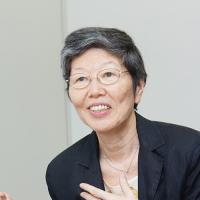 Yuko Harayama
Professor Emeritus, Tohoku University; Fellow, International Science Council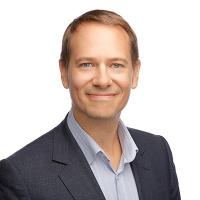 Jonathan Birdwell
Interim Global Head, Policy & Insights, Economist Impact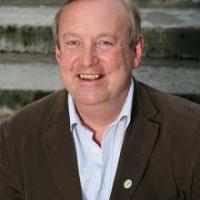 Paul Ayris
Pro-Vice-Provost, UCL Library Services; Co-Chair, League of European Research Universities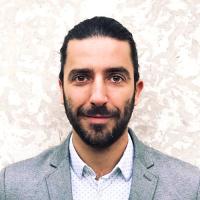 Ioannis Legouras
Director of Brussels Office, Helmholtz-Gemeinschaft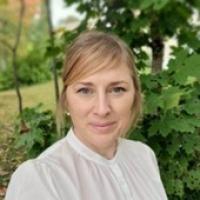 Ellenor Devine
Head of Brussels Office for Research, SWERI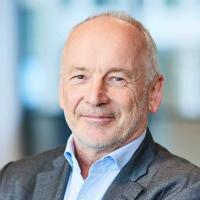 Jean-Claude Burgelman
Professor & Academic Coordinator, Vrije Universiteit Brussels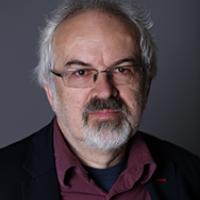 Oldřich Tůma
President, ENRIO; Commission for the Scientific Integrity, Czech Academy of Sciences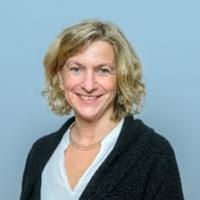 Claudia Labisch
Head of EU Office, Leibniz Association
Natalie Evans
Co-Founder, The Embassy of Good Science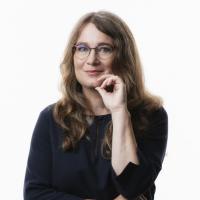 Ulrika Björkstén
Secretary General, Science & Public (VA)
Programme
Programme
Format: An interactive discussion between all participants. Moderator: Maryline Fiaschi (Science Business)
14:00     Welcome
14:10     State of play: Open science as driver for confidence in research
An open discussion on the need to broaden access to research through reliable channels, building on the Council conclusions on open science and the Economist Impact's "Confidence in Research" report. 
 
15:00     Coffee break
 
15:15     Getting it right: How to balance quality, openness and integrity of research?
An open discussion on challenges and opportunities triggered by the multitude of online channels disseminating scientific information and to identify safeguards (e.g. regulation, peer-review process) to ensure the scientific information available to citizens is verified and reliable.
 
15:50    Align principles: Building confidence in research assessment
An open discussion on the importance of embedding requirements towards confidence in research in the research assessment reform, and how to translate this into policy to build a sustainable research ecosystem.   
 
16:25     Conclusions
16:30     End of the event and networking drinks.
Partners