New research infrastructures (RIs) are needed in Europe to maintain and propel its leadership in science and technology for decades to come. But how can new RIs attract adequate investment? How can their socio-economic and scientific impacts best be assessed?
Sponsored by Elsevier.
---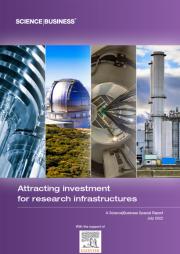 Supported by Elsevier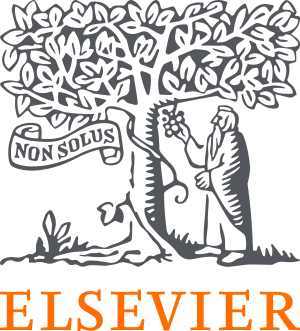 This paper summarises a roundtable discussion on The investment challenge: How to assess the impact of research infrastructures? among representatives from RIs and European Union institutions, governments officials, funders, scientists and industry executives. It was hosted on 16 June 2022 by Science|Business in partnership with Elsevier, an information and analytics provider for research and health. This report is ultimately a product of Science|Business.
/system/files/reports/ATTRACTING_INVESTMENT%20final.pdf