The Science|Business news service is on a summer break until 24 August, but here are some of our favourite reads of the year on EU R&D policy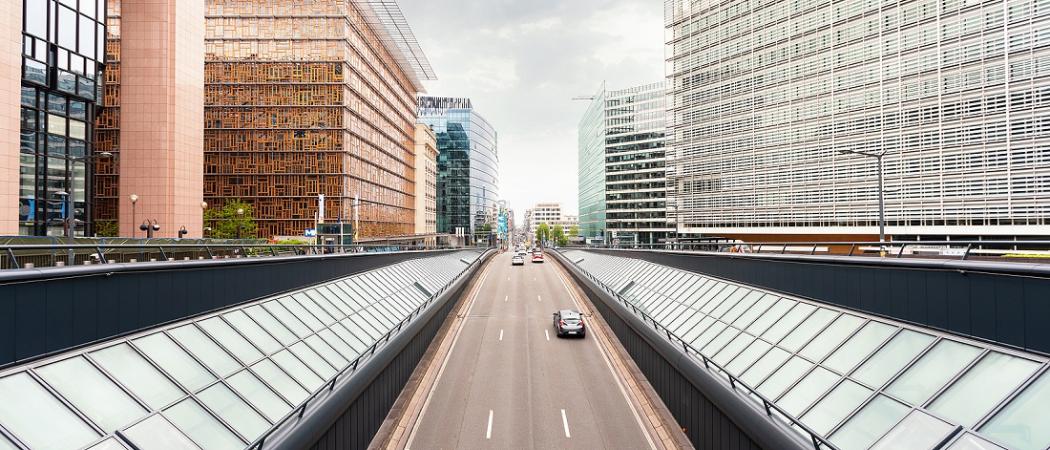 This year has been anything but boring in European R&D policy.
Many people in the research and innovation bubble have left on an early summer holiday. This is perhaps because for the first time in a while, they can. In most of Europe, the vaccination campaign could have gone a lot better; but the available jabs have offered enough respite for many of us to take a break before we need to worry about the fourth wave of the pandemic.
We are just entering the second half of 2021, but a lot has happened over the past six months – and so here, we offer a quick look back at key developments.
Horizon Europe, the EU's biggest R&D programme, was finally launched despite delays and conflicts along the way, and researchers now have (almost) all the information they need to submit pertinent funding applications.
The European Commission has launched its pact for research and innovation, the first policy action in its revamped European Research Area (ERA) – a decades-long effort to create a real single, EU-wide market for research, innovations and the people who do them. It has been joined by MEPs and research lobbies in asking member states to raise public and private R&D investments to 3% of GDP by 2030. The target is not new, but some politicians hope to be able to convince their counterparts in lagging countries to invest more.
The Commission is also rewriting the rules for international R&D cooperation. This roughly translates to: The EU wants to have its cake and eat it too. While the Commission acknowledges the merits of international R&D cooperation, it also wants limitations to be applied to countries that it thinks could use open access to EU programmes to spy on sensitive technologies for economic and military gains. This concern targets China and Russia, in particular. But relations with long-term allies, such as Israel, Switzerland and the UK, also got tangled temporarily in the EU's worries about "technological sovereignty."
But, for those of you who miss reading about R&D policy on your summer vacation, we have compiled a list of our most relevant stories for the main policy debates this year.
We'll catch up again once the Brussels policy machine is rebooted.

Wary EU vows to keep its research open to 'most' of the world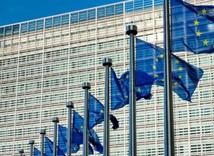 New global science blueprint adds caveats to previous commitment to open research, especially in relation to China, but also looks to revitalise research collaboration with US and other countries with 'shared values'
19 May 2021

EU rewrites rulebook on science and technology cooperation with the rest of the world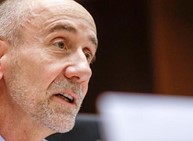 Officials set out terms of 'open strategic autonomy' to replace the 'open to the world' mantra
29 Jun 2021

EU suspends Swiss access to grants across three of the biggest research programmes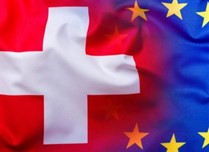 After weeks of uncertainty it's official: researchers in Switzerland are no longer eligible for European Research Council, Marie Skłodowska-Curie or European Innovation Council funding
15 Jul 2021

Academics call for cooler heads as opposition grows to Chinese university in Hungary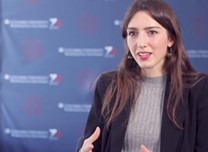 With the EU preparing stricter rules on research collaborations with China, Hungarians are protesting against the €1.5B campus Fudan University wants to build in Budapest. But for some, putting limits on cooperation will undermine democratic values
06 Jul 2021

Sun up: First Horizon Europe work programmes finally see the light of day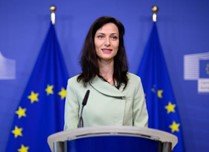 Following serial postponements, the Commission releases documents setting out the timelines and scope of €14.7B worth of grants it will award over the next two years
16 Jun 2021

Commission renews call for member states to boost R&D spending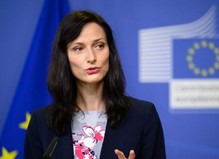 EU executive issues 'Pact for Research and Innovation' pushing member states to significantly raise public and private research expenditure, but targets are not binding
16 Jul 2021

'Carrots and sermons': how Slovenia will convince member states to boost R&D spending
Slovenian presidency will highlight role science played in COVID-19 crisis, using pandemic momentum to make the case for higher national R&D budgets and to build a consensus on the European Research Area
28 May 2021

Outgoing ERC president decries basic research being 'subordinated' to EU political priorities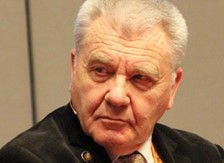 Jean-Pierre Bourguignon urges EU and member states to maintain investment in fundamental research, as innovation drive funnels money to applied research and industry partnerships in digital and climate technologies
20 Jul 2021

Viewpoint: MEP calls for end to 'trickle-down' innovation policy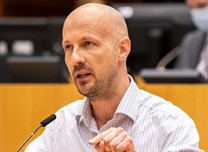 Belgian MEP Marc Botenga, rapporteur on the new EU pharmaceutical strategy, says money for public-private partnerships should come with strings attached
27 Jul 2021

German biologist Maria Leptin appointed new ERC president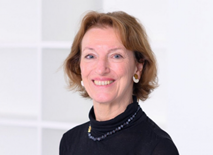 After a year of uncertainty, Maria Leptin is set to lead the European Research Council from October. The new president has dedicated her career to basic research in molecular biology and has a long track record in science administration
30 Jun 2021

Research infrastructures look to renew their role in new-look European Research Area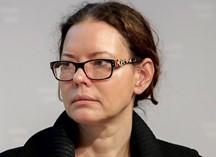 Sharing costs and access to large science labs was the high point of early attempts to create a single EU market for research. But as ERA is rebooted, these labs are beset by budget woes and policy changes
22 Jul 2021

European laser research consortium marches on without Bucharest facility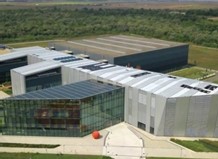 Romania was to be a founding member of the new consortium, but a long-standing political wrangle over equipment contract and operational autonomy has now prompted the Czech Republic and Hungary to move forward alone
11 May 2021

Newer member states facing conundrum in extracting value from Horizon Europe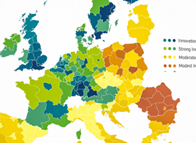 With a struggle to attract foreign talent due to low salaries, and pandemic-driven economic crisis sparking cuts in national science budgets, researchers in EU13 countries are puzzling over how to tap new research programme to strengthen R&D systems
18 May 2021

Viewpoint: The Horizon Papers and the need for fair play in EU research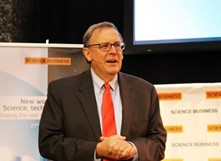 For the past few weeks, Science|Business has been publishing leaked draft documents about the €95.5B Horizon Europe programme. Editor-in-Chief Richard L. Hudson explains why
11 Feb 2021