The Science|Business news service is on a summer break until 24 August, but here are some of our favourite reads of the year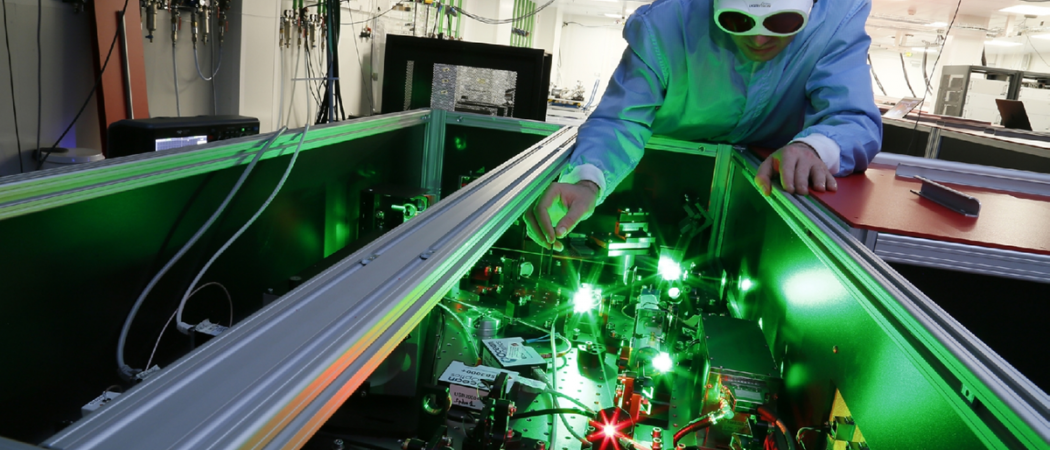 We're only a bit more than half way through 2020, and it already it seems like a lifetime.
In R&D policy, the purview of Science|Business, it has been momentous. In Brussels, months of arguing over the EU budget led to unprecedented cuts – even in healthcare, in the middle of the pandemic. There was the scandalous resignation of a European Research Council president, just weeks in office. And Brexit finally started, as the UK and other potential EU research partners were left in limbo waiting to see what happens next in Horizon collaborations.
Internationally, the headlines have not been all bad. There was the biggest-ever global fund-raising effort for vaccine research, and an unprecedented surge in international R&D collaboration. Despite the odds, France and Canada succeeded in launching the first international organisation to debate governance of artificial intelligence. Major new international studies on climate and biodiversity helped pressure more action.
But now it's summer in Europe– and we thought you might like to take a look at some of our favourite stories of the year so far. Best of all, we decided to keep it a COVID-free zone.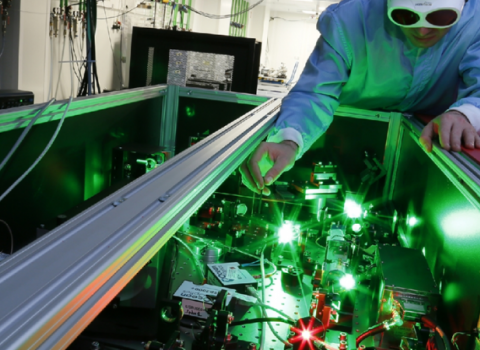 Laser wars drag on at eastern Europe's largest research infrastructure
Romanian government scrambles to help mend relations between EU-funded laser research facility in Bucharest and counterparts in Hungary and the Czech Republic
23 Jun 2020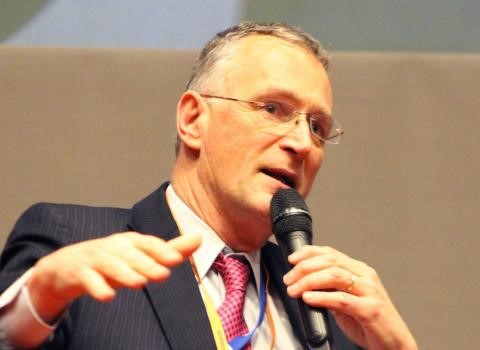 'People lost patience': How Mauro Ferrari and Brussels fell out of love with each other – in three short months
The working relationship with the European Research Council's star appointment was difficult from the off, but few imagined it would unravel so quickly
08 Apr 2020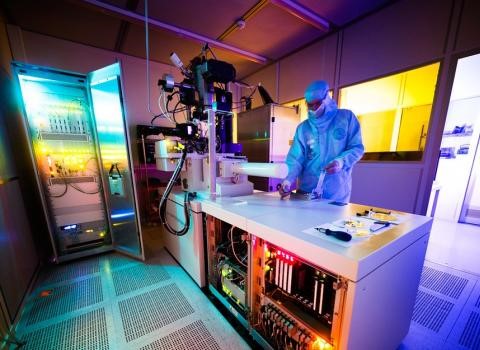 'What happens if we're kicked out?' Seven Swiss scientists contemplate a possible future outside EU R&D programmes
Researchers in Switzerland want to keep their labs as close to the EU as possible, and warn that doubts over the country's place in Horizon Europe will strangle collaboration
03 Mar 2020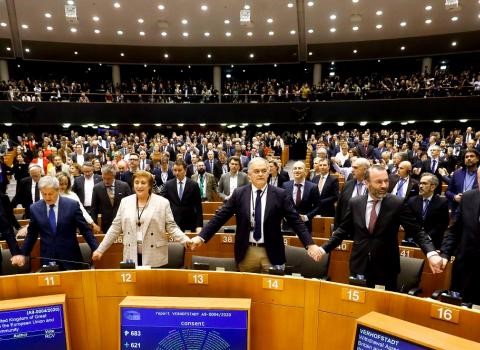 So long, and thanks for all the research: UK is out, but what does the future hold?
On Brexit Eve, Science|Business asks scientists around Europe to share their thoughts and any advice they have for their UK counterparts as they set off on a new path
30 Jan 2020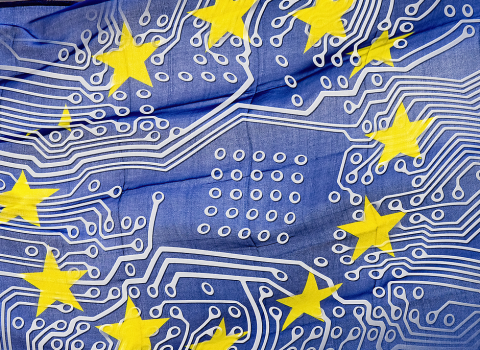 EU struggles to go from talk to action on artificial intelligence
Caught between 'Big Brother China and Big Data US', Europe is out to define its own path on the technology, amid fears that regulation could kill the sector - or arrive too late to prevent harm
16 Jul 2020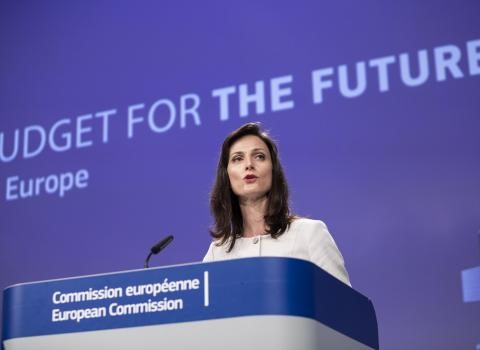 New R&D commissioner aims to 'revitalise' European Research Area, for east and west
In an interview Mariya Gabriel says her priorities include establishment of a European Knowledge Strategy, and reducing the east-west performance gap
09 Jan 2020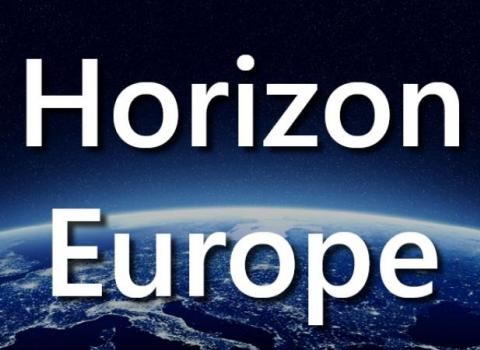 Has Horizon Europe become a harder sell for non-EU countries?
A shrinking research budget and as-yet uncertain terms and conditions will test the appetite of other countries for joining the EU27's big science programme
30 Jul 2020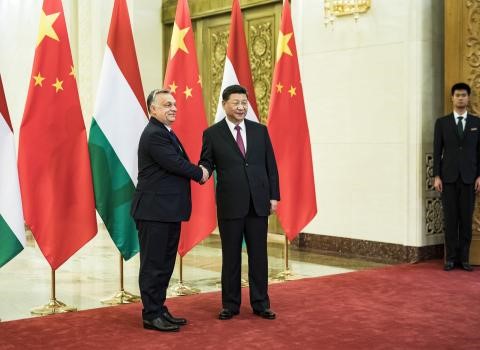 Fudan University campus in Hungary signals China's growing interest in science cooperation with eastern Europe
The new campus in Budapest is yet another sign of China's intent on strengthening its science and technology foothold in central and eastern Europe.
07 Jan 2020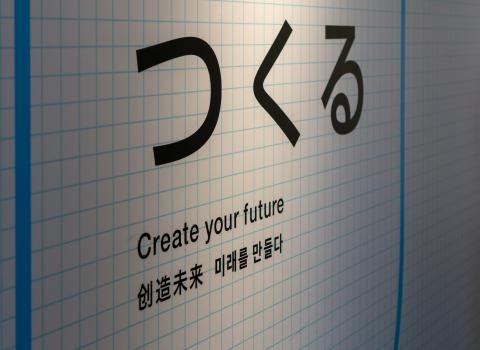 Japan looks to research moonshots to solve long-term structural problems
Urgency of the ageing population, increased competition with China and growing threat of climate change are prompting a reshaping of research - in a bid to find some answers
07 Jan 2020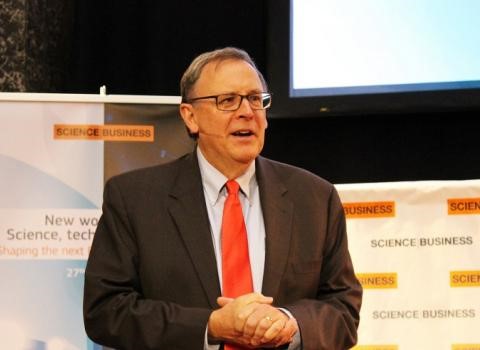 Viewpoint: The research world lost a battle. Time to start winning the war
The EU's budget deal sacrificed Horizon Europe – but now the fight can move to the parliament and the wider public
21 Jul 2020