Marc Lemaître's switch from head of the regional development directorate general to DG Research has raised hopes that synergies between funding programmes will finally be improved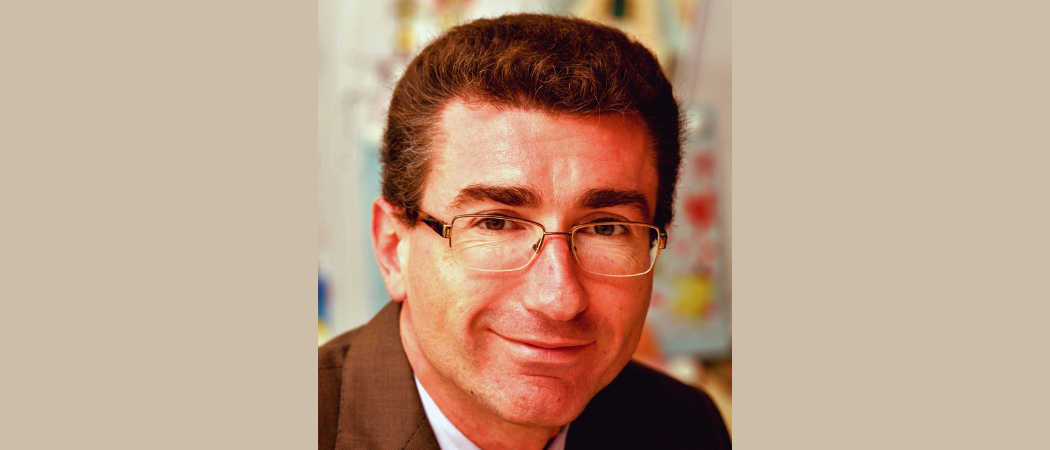 The appointment of Marc Lemaître as the European Commission's new director general for research and innovation has been welcomed by many in central and eastern Europe, who hope his experience of regional disparities will help address the east-west innovation gap. 
Lemaître, a Luxembourger who headed up the directorate general of regional development from 2016, moves over to his new position tomorrow. 
He will have plenty on his plate, with the Commission currently collecting public feedback on the €95.5 billion research and innovation programme Horizon Europe
To keep reading news stories appearing in 'The Widening', we are kindly asking you to set up an account on our website.
Registration is free.