Member states are now allowed to spend EU structural funds to co-finance Horizon Europe partnerships and research projects that receive the European Commission's seal of excellence.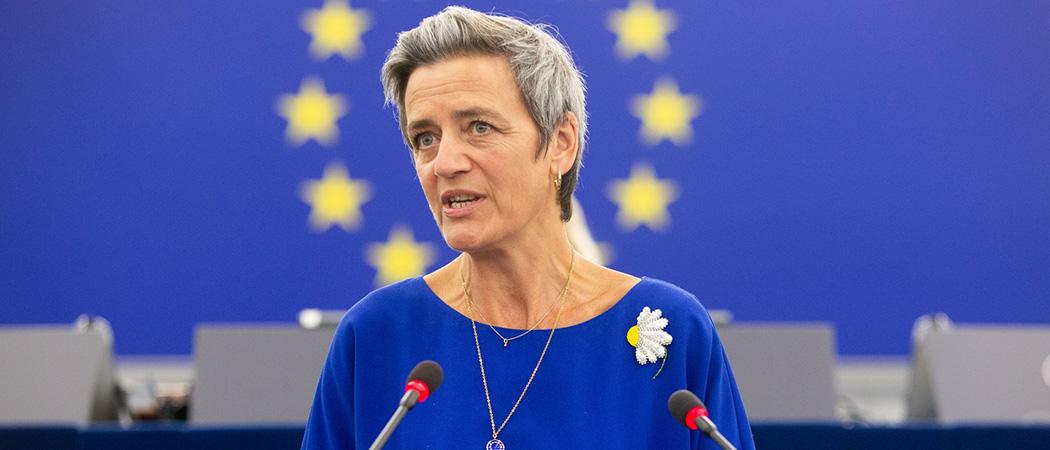 The European Commission has finally adopted long-awaited state aid exemption rules for research, allowing member states to make targeted investments in R&D without prior scrutiny and approval from Brussels.
According to the new rules under General Block Exemption Regulation (GBER), member states can now combine funding sources that are centrally managed in Brussels, such as Horizon Europe, with national and cohesion funds.
Member states will be able to spend EU structural funds to co-finance Horizon Europe partnerships and research projects that receive the European Commission's seal of excellence.
The Commission says the changes will enable member states to invest in new technologies needed for Europe to become a climate neutral continent by 2050, and to digitise its economy. The new rules will also help companies in need of funding to combat the economic effects of the coronavirus pandemic.
"We are also introducing more possibilities for member states to provide state aid to support the twin transition to a green and digital economy without the need of a prior notification procedure, while at the same time not causing undue distortions of competition in the single market," said Commission executive vice-president Margrethe Vestager.
The seal of excellence was designed to give researchers from poorer EU countries a helping hand in finding money for their projects. The seal is given by Horizon evaluators to excellent projects which failed to get a grant from the EU due to the high level of demand.
Member states now have fewer constraints in directing national and EU cohesion funds to support research projects with a seal of excellence.
Member states can also co-finance research partnerships in Horizon Europe, which are organised jointly by EU member states, national research funders and other public authorities. The partnerships receive up to 30% of their financing directly from Horizon Europe, while the rest of the money comes from the other sources. The new state aid rules would allow member states to pay their contributions to the partnerships from cohesion and structural funds.
The Commission has had the ambition of relaxing state aid rules for R&D projects for a while, but a renewed effort to raise R&D investments in member states has sped up the process.  The Commission wants member states to increase public and private R&D spending up to 3% of GDP by 2030.
According to the Commission, the relaxed rules will prevent delays and remove accounting bottlenecks in the rollout of research, development and innovation projects in the 2021-27 EU budget.
Member states are exempted from the obligation to carry out an evaluation of the research projects already assessed under Horizon Europe and its predecessor, Horizon 2020.
The exemption applies to:
Financial aid for small and medium sized enterprises running R&D projects;

Aid for Marie Skłodowska-Curie actions and European Research Council Proof of Concept projects awarded a seal of excellence.

Aid provided to a co-funded research and development project or a feasibility study implemented by at least three member states, or two member States and at least one associated country, if the project was evaluated by independent experts in transnational calls, according to Horizon rules

Aid provided to co-funded teaming actions involving at least two member states, if evaluated under Horizon rules.
A brief history of state aid rules
EU law requires member states to notify all state aid to the Commission for checking whether it distorts competition in the single market.  In 2014, the EU introduced exemption rules that enabled member states to give out money for projects that are unlikely to distort the single market, without the Commission's approval.
Since 2015, more than 96% of state aid measures for which expenditure was reported for the first time did not require notification to the Commission.
In a proposal adopted in 2018, the Commission put forward new exemptions intended to improve the interplay between EU funds and state aid rules in the new multiannual budget for 2021-27. The proposal was scrutinised by member states and stakeholders.
The Commission has already launched a new revision of the rules to further align them with the EU's push for a green and digital economy.