A debate on how the EU's Widening measures, which aim to close the east/west innovation divide, should be reformulated in the next framework research programme is heating up, with the Commission already hinting at possible changes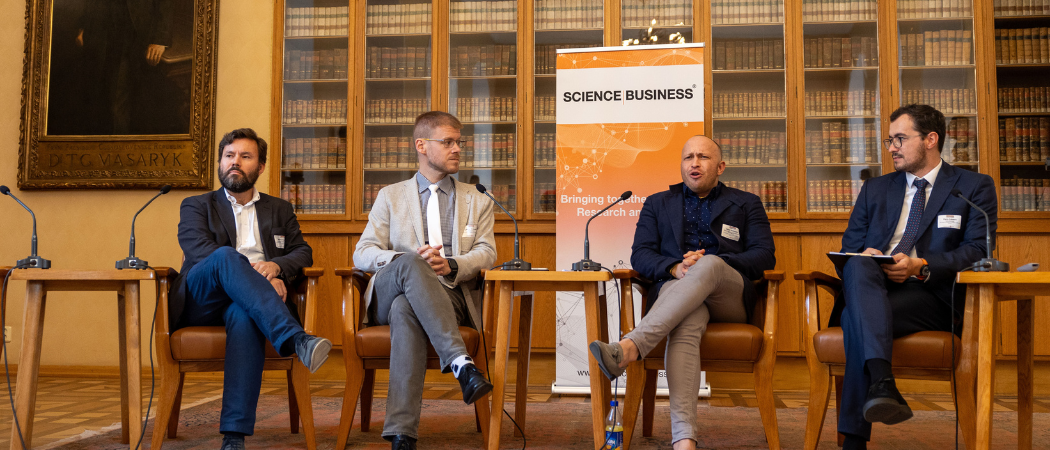 Improving research careers and access to innovation funding are two key areas the European Commission will focus on in future efforts to bridge the EU's east/west research performance gap and improve on the Widening measures that were set up under the €95.5 billion Horizon Europe programme.
These are among a number of issues to reflect on in shaping Widening measures for Horizon Europe's successor programme, says Manuel Aleixo, head of the European Research Area and Innovation unit at the Commission's research directorate. 
The participation rate of companies from Widening countries in the European Innovation Council's start-up and SME funding support programme, the EIC Accelerator, will be one area under scrutiny. The Commission is now looking into a pilot…
To keep reading news stories appearing in 'The Widening', we are kindly asking you to set up an account on our website.
Registration is free.