Almost ten years on, the EU-funded centres are strengthening research and innovation performance. Now the challenge is to ensure they are sustainable and can thrive on their own long term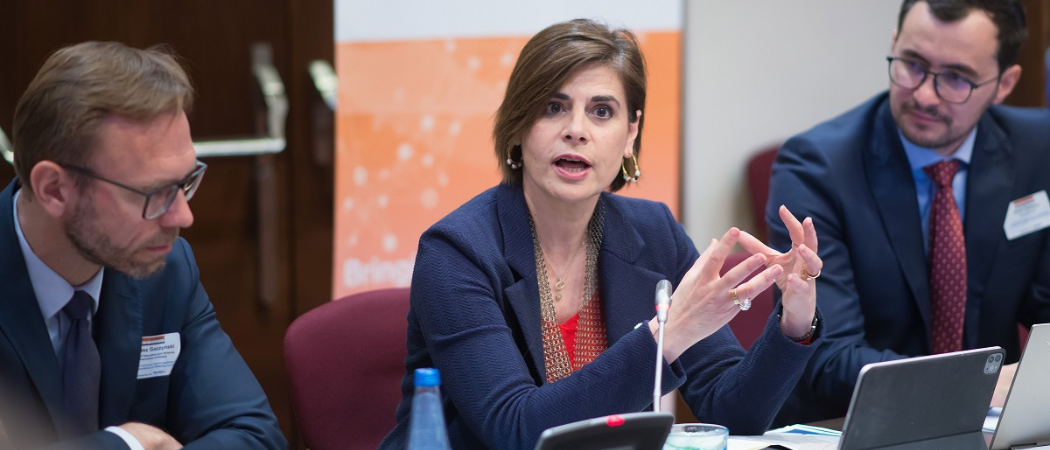 One of the key moves to address long-standing disparities in R&D performance across European countries is Teaming for Excellence, introduced as part of the Widening scheme under the Horizon 2020 programme, to set up and foster centres of excellence in Widening countries through strategic partnerships with leading institutions abroad.
Almost a decade after the initiative launched, stakeholders from research, industry, regional authorities, national governments and EU institutions gathered at a roundtable discussion in Warsaw, organised by Science|Business and Poland's research funding agency NCBR, to draw lessons from what has been achieved to date and debate whether the initiatives are still fit for purpose.
Anna Panagopoulou, director of the European Research Area and Innovation at DG Research said many centres of excellence not only engage in basic research, but also contribute to policymaking.<…
To keep reading news stories appearing in 'The Widening', we are kindly asking you to set up an account on our website.
Registration is free.