Long-awaited proposal aims to set up a new European framework for research careers and a charter for researchers' rights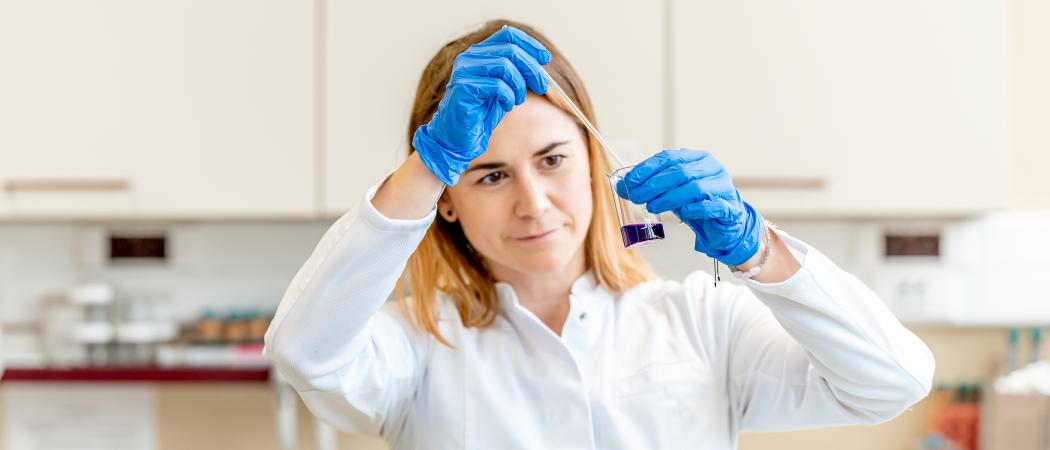 The European Commission has announced three new measures aimed at improving career paths and working conditions for young researchers in the European Research Area (ERA).
The proposal, put forward today by the Commission, includes a new European framework for research careers, a new charter for researchers and a new European competence framework for researchers.
Researchers often face poor working conditions and precarious career paths, causing many to leave to pursue other options. The European Research Council (ERC), the EU's main funding body for fundamental research, has reported a drop off in applications from early career researchers in recent years. ERC President Maria Leptin said earlier this year that it could mean "we are losing this generation".
The Commission's response has been a long time in the making and stems from a 2020 communication on revamping the European Research Area, which included recognition of the importance of adequate framework conditions to support research careers in Europe.
The newly announced three-pronged response puts forward a proposal for a new framework that will, among other aspects, include a definition of a researcher and a recognition of their value, a call for improved recruitment and working conditions and more effective monitoring of research careers through an observatory.
It also calls for a new charter for researchers, updating and bringing together aspects of the existing European Charter for Researchers and the Code of Conduct for the Recruitment of Researchers. The new document will be addressed to "researchers as well as research employers and funders in the public and private sectors," the Commission said.
Finally, the Commission has set out its plans for ResearchComp, a competence framework for researchers. This will include a new website that sets out seven competence areas that researchers are expected to develop skills in. These include cognitive abilities, conducting and managing research, working with others and self-management.
ResearchComp is the first of several planned tools, with the development of a talent platform also in the works. Another that is being developed is an investment strategy, set to piloted in 2024, that will test how the Commission, member states and industry can work together to support research careers and promote links between academia and industry.
Improving research careers is a priority area of the ERA and is one of 20 actions originally set out in the ERA policy agenda for 2022 - 2024.
The Commission's proposal is now to be put to the member states, with a view to the Council adopting a final recommendation.