Without action, the quality of research could decline, research commissioner Mariya Gabriel is told as she announces pilot to be launched in 2024 in partnership with member states and industry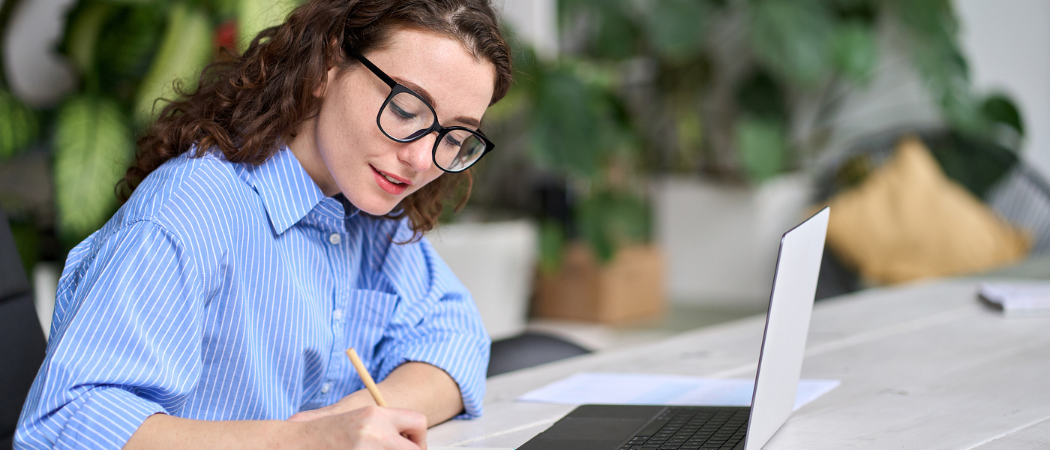 The EU is to pilot a new initiative that aims to improve working conditions for young researchers, starting in 2024.
The pilot will test how the European Commission, member states and industry could work together to coordinate financing and knowledge networks and strengthen and diversify research career paths by promoting links between academia and industry.  
"We need a new instrument to fund institutions [enabling] them to promote research careers, and that is what is being designed with [the Commission]," said Manuel Heitor, Portugal's former science minister, who has been campaigning for action in the area.
EU research commissioner Mariya Gabriel announced the pilot at the handover ceremony of a new manifesto for young researcher careers, drawn up by groups including the Initiative for Science in Europe (ISE), Portugal's research agency Ciencia Viva and France's Centre national de la recherche scientifique (CNRS).
The need to improve research career structures has moved up the policy agenda over the past few years, and member states committed to do more in a joint statement last May. Since then, researchers have been pushing for action and have now listed their demands in the manifesto.
Gabriel promised the Commission will work on delivering. "I welcome your persistence and strong advocacy and approach that involves the whole research community," she said. "We have a strong basis, we have an ambition."
The need for action is more and more evident, according to Martin Andler, president of ISE. "If we in Europe do not attract and retain brilliant talents, the quality of research will decline," he told Gabriel during the handover ceremony.
That researchers often face poor working conditions and precarious career paths is not news and signatories of the manifesto believe the COVID-19 pandemic may have worsened the situation, especially for women researchers and those based in regions with less research capacity.
Data is scarce, but there is anecdotal evidence of this, with the European Research Council (ERC) seeing a fall in applications from early career researchers in recent calls. The cause is open to interpretation, but, "It may mean that we are losing this generation," said Maria Leptin, president of the ERC, in a speech read on her behalf during the ceremony.
Not a straightforward task
Given the lack of understanding of the extent of the problem, the first item on the agenda is  assessing how dire the situation is. Currently, there is no database that tracks researcher flows in Europe, and while the overall number of researchers can be traced, it is unclear what kinds of work contracts they have, making it difficult to get an overall picture.
Jean-Pierre Bourguignon, former president of the ERC, said that before anything else, the scale of the problem must be determined, with help from Commission to enable EU-wide coordination. "We need to have data, and that's why I stressed that we need to set up the context in which many member states set up a system where this information is available and properly monitored," he said.
Despite the data gap, Heitor, who is working with the Commission on setting up the pilot, already has a vision. He hopes to secure €10 million to test run a new instrument that would complement the ERC and the EU research mobility programme, the Marie Skłodowska-Curie Actions. After the pilot phase, the hope is to turn it into a public-private partnership in the next EU research programme, which starts in 2028.
Heitor's role model is the ERC, which was first proposed in 2000 and took until 2007 to be fully launched. "The manifesto was a very important aspect to put forward," said Heitor. "We have launched a new process now."
To get some momentum going, research groups are looking for support from EU governments, which Bourguignon believes can be secured by highlighting the impact on the job market. "The fact that it affects the next generation from the political point of view makes it more probable that governments will take it seriously," he said.  
There are already the first signs of support. As part of the new European Research Area Forum, which brings together member states, the Commission and stakeholders to work together on various R&I policy issues, action to promote research careers received the most endorsements from member states.
The next move will be to get industry involved, and to make sure researchers in all kinds of institutions are considered, whether public or private. "It's very important that it is not just [about] academia, but research careers throughout the continuum of the research landscape," said Heitor.