Meetings postponed for discussion of Commission proposal, with resistance growing in member states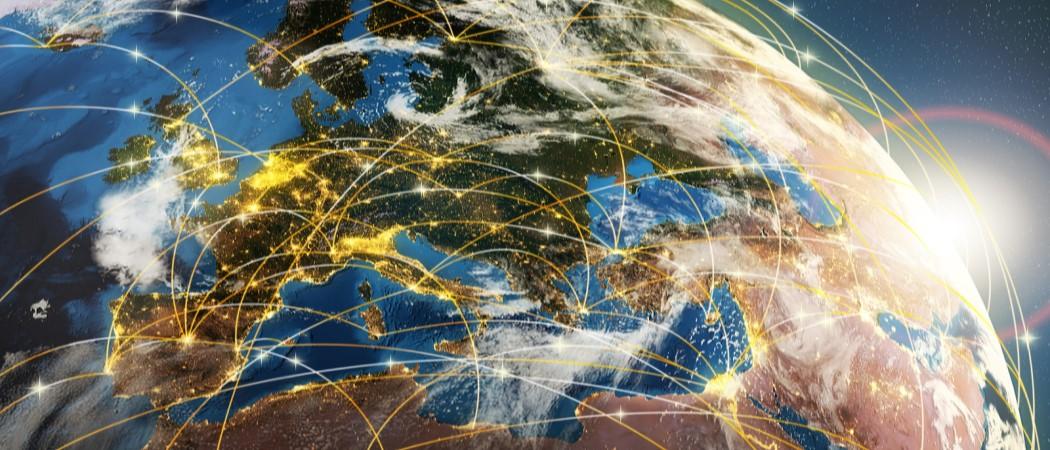 The place of three science powerhouses – Israel, UK and Switzerland – in future, multi-billion euro EU quantum and space projects remained uncertain this week, with a fierce debate ongoing behind the scenes over whether the bloc should open up access to research it considers of strategic interest.
The European Commission is considering restricting access for the neighbouring countries in quantum and space research projects under the bloc's €95.5 billion Horizon Europe R&D scheme, which starts next month and runs through 2027.  
Some member state officials had hoped for a breakthrough on the issue this week during a meeting of commissioners, but a Commission spokeswoman confirmed "discussions are still ongoing".
Sources said the issue is now scheduled to be discussed between Commission officials and member state representatives, as part of a so-called programme committee, on April 26 and 27 – a group of meetings originally scheduled to start a week earlier, on April 19. Science|Business reported Tuesday that the issue was expected to be brought up at the commissioners' weekly meeting April 14, but officials declined to comment on whether that happened and have not yet published the meeting's summary.
Several EU diplomats say resistance to the proposal is now substantial among a growing number of member states, but a decision on whether to continue fighting the issue will be weighed against a desire to get on with starting the already-delayed research programme. 
Exactly what is going on is unclear publicly, and even some EU member state representatives are uncertain. Some are speculating whether Commission officials are delaying the release of a new space and quantum work programme draft, in order to present a 'fait accompli' version to member states at the April 26-27 meetings. Others suggest the delay owes more to Commission officials who are still internally sorting out their position.
According to a Commission spokeswoman, "Our framework programme is by default open to the world. International cooperation drives scientific excellence."
However, a clause inserted last year in the Horizon Europe regulation foresees that the bloc may limit participation to selected entities, "when there is a justified need to safeguard the Union's strategic assets, interests, autonomy or security," the spokeswoman added.
The Commission has exceptionally in the past limited international access to its research, including for certain space projects.
"Let me point out that the use of this tool does not prejudice the exceptional global openness of the Horizon Europe programme. The discussions on this are still ongoing," the spokeswoman added.
Officials in Brussels have spoken repeatedly about their desire to increase the bloc's self-reliance in key technology areas. The solution they see is greater independence, something French internal market Commissioner Thierry Breton, in particular, has become more active in pushing for, by encouraging domestic technology prowess, including in batteries and cloud computing.
These ideas have had some pushback, most notably from Germany, which has backed full participation for the EU's neighbours in quantum and space projects. German MEP Niklas Nienass, spokesman on space for the Parliament's Green group, said the proposed curbs go too far. "To exclude these countries right across quantum and space projects would be insane," he told Science|Business last month.