This question was discussed during a Silicon Valley event involving a delegation from Europe's R&D community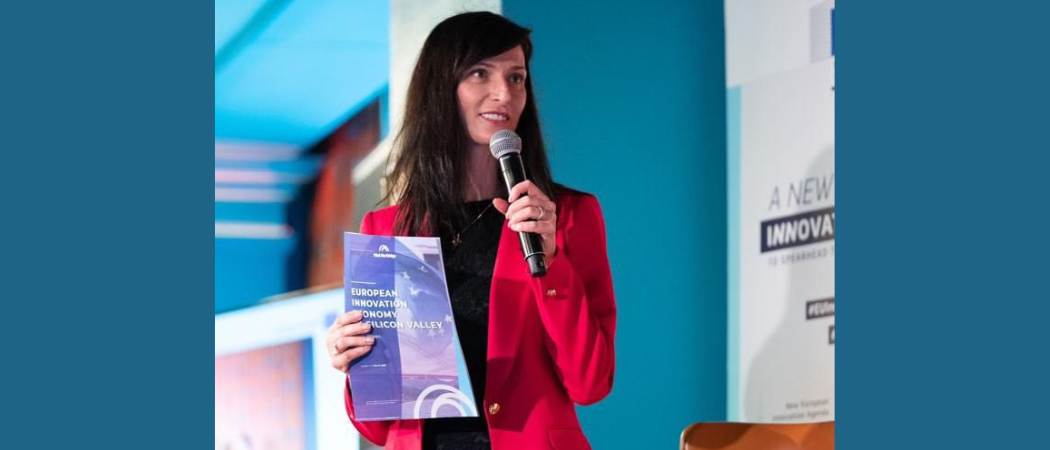 There are three myths about the EU's innovation ecosystem that should be busted: it is too regulation heavy, top talent is too expensive and there is not enough support for start-ups. That is according to Maye Walraven, general manager in the US of French bio-tech company Innovafeed. 
She was speaking during a panel discussion earlier this week in Silicon Valley as part of the European Innovation Agora event, which saw a delegation of more than 50 representatives of the EU research and innovation community flock to the US west coast. 
The question of what makes the EU attractive for start-ups primarily focused on the differences between the US and European innovation ecosystems. 
Walraven's view is based on her experience of five years growing a company in France before moving to the US to do the same six months ago. She championed Europe as an interesting place for start-ups, saying that employees in the US cost her twice as much as in Europe. And despite the image of the EU being a regulatory beast, it is more flexible than people give it credit for. 
"In my experience, regulation has changed very fast to support innovation. Europe might be an 'old continent' but the Commission is relatively new […] and they are open to change and changing regulation quite fast," she said.
Svilen Rangelov, CEO of Bulgarian company Dronamics, agreed saying there is a "narrative [disconnect] with people's perception of EU's regulation being higher or slower."
"We are the world's first licenced cargo drone airline precisely because the EU took the lead in implementing common drone regulations," he said. "In the US, it's still not possible to do things the way Europe does, unfortunately."
Other members of the panel, which included a representative of Enel Group, Volkswagen and IQM, lavished further praise on the European ecosystem. For example, start-ups are forced to internationalise quicker than American ones due to having a smaller domestic markets, there is a greater focus on deep tech, the EU is far ahead of the US in terms of the energy sector, and when doing business globally the EU is seen as less adversarial than the US. 
Nikolai Ardey, executive director and head of innovation at Volkswagen talked up Europe's industry. 
Much has been made of the EU's industrial policy since the US announced the $700 billion the Inflation Reduction Act (IRA) that will subsidise green energy technologies. This led to the EU upping investment  in its European Green Deal programme and shaping a Green Deal Industrial Plan, which aims to stop companies jumping ship to the US to benefit from those subsidies.
More recently, Commission President Ursula von der Leyen travelled to the US to meet US President Joe Biden, where they agreed to coordinate green technology strategies, seemingly cooling the growing rift that had sprung up since the unveiling of the IRA bill. 
Fewer scale-up companies move to the US
Europe has long been concerned about losing companies to the US, but the visit to Silicon Valley, headed up by EU commissioner for research and innovation Mariya Gabriel, comes at a time when it seems EU companies feel the need to move there. 
Gabriel noted this in a report produced by global innovation platform Mind the Bridge. Five years ago, 13% of European scale-ups had a headquarters in the US. This has dropped to 6% today. 
"This confirms the substantial progress Europe has made in the past few years in terms of developing strong regional innovation ecosystems and [increasing] access to capital for start-ups to keep [their] headquarters in Europe," she wrote in the report.