Just over a week after the collapse of Silicon Valley Bank put start-up financing in a peril, the EU research commissioner leads a 50-strong delegation looking to attract US investment in the EU tech sector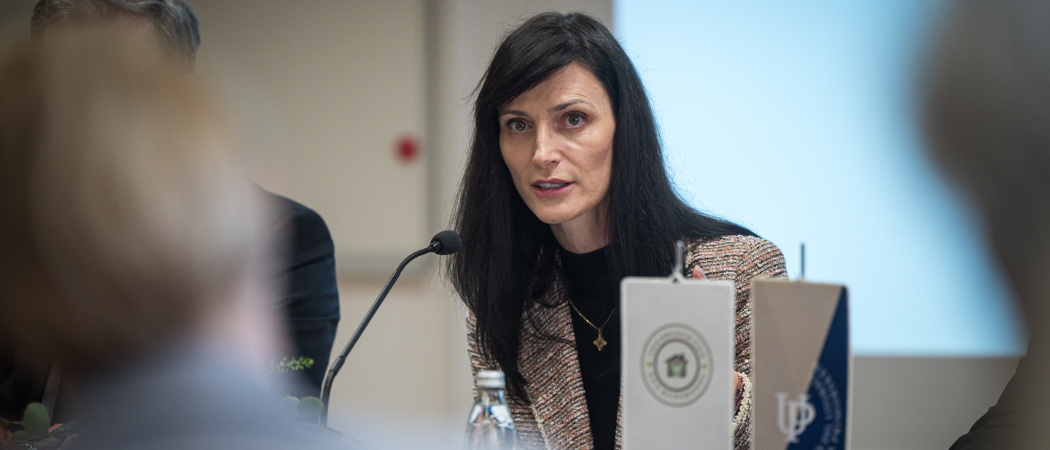 EU commissioner for research and innovation Mariya Gabriel and a delegation of more than 50 representatives of the EU research and innovation community are visiting Silicon Valley this week to showcase the EU innovation ecosystem to investors in the US.
The Commission wants to attract talents and increase American investment in the EU technology sector. As part of the mission, Gabriel will launch an innovation talent platform, a key element of a broader plan by the EU as it attempts to catch up with the US and China.
For that to happen, the EU intends to take a more proactive role in helping companies scale up through measures including improving access to finance for start-ups, simplifying rules for listing on public stock exchanges, updating conditions for regulatory sandboxes, providing deep tech training for one million people and introducing clearer innovation terminology and indicators.
While it is a leader in generating scientific knowledge, the EU lags behind the US and China in translating this into products and services that can be scaled up globally. Private investment is growing faster than elsewhere, but European venture capitalists are still relatively averse to making large investments in later stage companies. At the same time, programmes aimed at scaling-up innovations have been plagued by delays and administrative challenges.
Gabriel visited Silicon Valley in October last year to promote the EU's innovation agenda and to hold meetings with academics, start-up founders and venture capitalists.
The Commission wants to continue the dialogue with this week at a European Innovation Day event. "We will promote innovation by investing in R&I, creating favourable policies, and supporting entrepreneurship to attract talents and increase investments in Europe," Gabriel said.
The timing of the visit is rather unfortunate, with companies and venture capital firms struggling to cope with the sudden collapse of the Silicon Valley Bank, one of the biggest tech lenders in the US. But the Commission intends to go ahead with the launch of the Innovation Talent Platform, a new service aimed at helping European businesses, including start-ups attract talent from outside the EU.
In a first phase, the platform will offer information about funding opportunities, EU work permits, and contact points in several countries, as well as digital tool kit for start-ups helping them to launch a business in the EU. In the second phase, it will be a matchmaking tool for innovators and entrepreneurs from around the world who wish to work and live in Europe