Decision on how to organise synergies between EU's research pot and other funding streams to be kicked down the road for the Romanian presidency to settle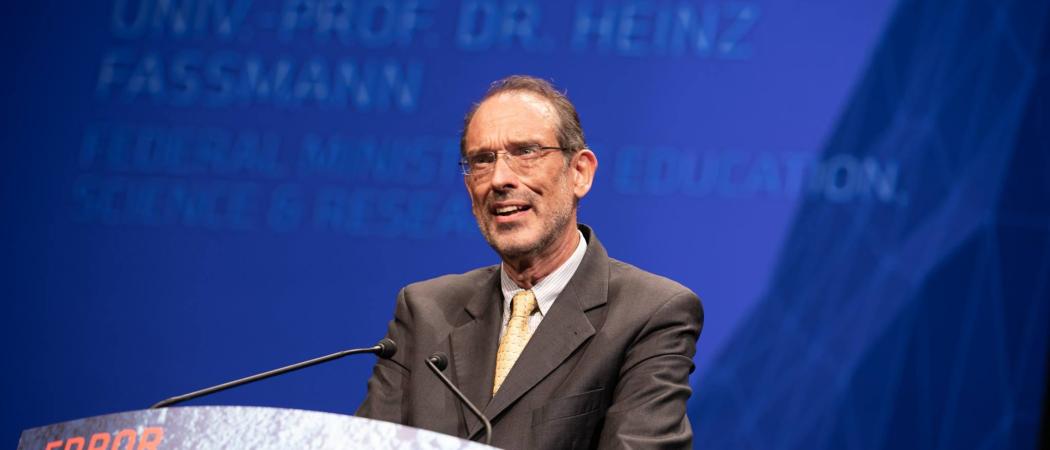 Negotiations over Horizon Europe have come "quite far" in the EU Council, but there are several "bracketed" issues that will not be dealt with under the leadership of the Austrian presidency, according to Julia Prikoszovits of the Austrian federal ministry of education, science and research.
"We are bracketing everything that is synergies with other programmes," Prikoszovits told delegates at a conference in Brussels organised by the Baltic Science Network and the Baltic TRAM project on how to improve transnational access to big science labs. "It's simply too early to look at this in more depth," said Prikoszovits.
That means a decision on how to attempt to generate synergies between EU's research pot and other funding streams is likely to be kicked down the road for the Romanian presidency to settle.
EU officials say that the issue of funding synergies is one of the biggest challenges of Horizon Europe. The commission has yet to find a good way of increasing R&D investment in member states by creating a mix of funding sources, after previous attempts have not been so successful.
Austria has already pushed a draft compromise plan on Horizon Europe but it is still facing opposition from some member states on issues such as the European Innovation Council and industry/academic partnerships. Austria is still hopeful research ministers will reach an agreement when they meet on November 30.
The nuts and bolts of certain parts of the programme will be negotiated after the broader debate on the EU's post-2020 budget ends. In the meantime, Austria will "continue advancing specific programme details before handing over to Romanians," said Prikoszovits.
The European Parliament has called for the Horizon Europe budget to be increased from nearly €100 billion proposed by the commission, to at least €120 billion. But the Austrian presidency will not be able to negotiate on that figure because finance ministers have yet to decide on the EU's multiannual financial framework (MFF) and how it will be structured after Brexit. "We are not able to touch the budget," said Prikoszovits. "It will be discussed in MFF meetings in the Council."
The Austrian presidency happened in a "challenging context," said Prikoszovits, citing "pressure from many sides" to conclude as many dossiers as possible ahead of the European Parliament elections next spring.
However, the commission is confident that council negotiations on Horizon Europe will be concluded by March 2019. The negotiations will be "ready in time" for the elections, said Signe Ratso, deputy director-general at the commission's DG Research and Innovation.