Policymakers in Bucharest are renewing efforts to get all components of the laser research facility up and running before EU fines for delays kick in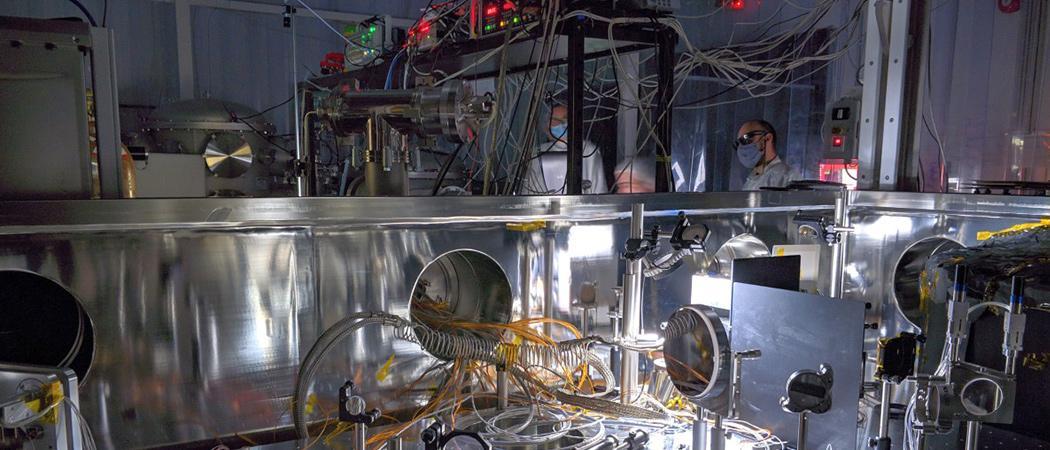 Romania made mistakes over the management of the contract for the construction of a gamma beam at the state-of-the-art EU research infrastructure, ELI-Nuclear Physics, and must now move things forward, the country's recently appointed science minister, Sebastian Burduja has said.
Burduja, who took up the post in May this year, told Science|Business it would be "a shame not to finish a project that has huge potential" to advance science in Romania and Europe. 
The construction of the gamma beam, a secondary piece of equipment to the main high intensity laser system at the Extreme Light Infrastructure – Nuclear Physics (ELI-NP) facility, has been bogged down in complications since 2015.
EuroGammaS, a consortium of…
To keep reading news stories appearing in 'The Widening', we are kindly asking you to set up an account on our website.
Registration is free.