Regional competitiveness is above the EU average in all regions in Austria, Benelux, Germany and the Nordic member states. In contrast, most regions in eastern Europe score below the EU average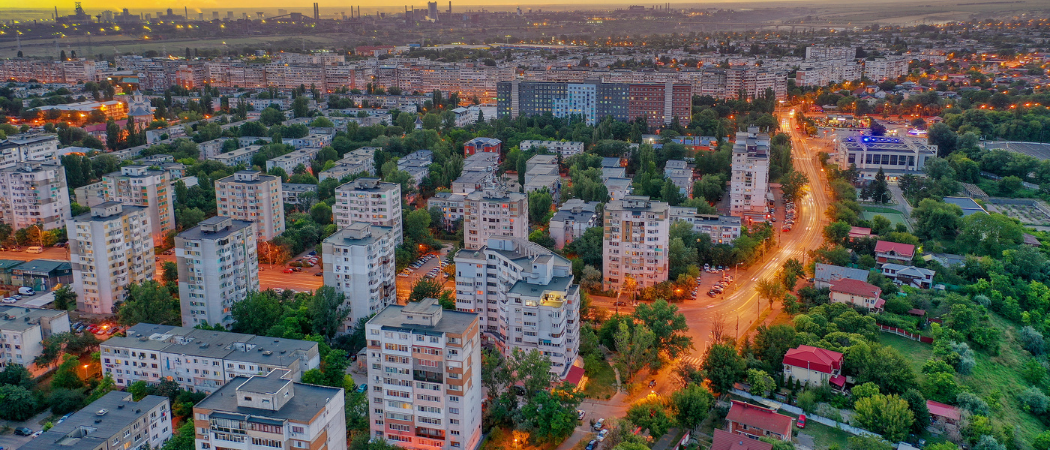 Romania and Bulgaria rank bottom and second bottom respectively in terms of innovation in the newly updated version of the EU's Regional Competitiveness Index (RCI) published on Monday.
Between them, they are home to eight of the top 10 least competitive regions in the EU. At the bottom are the Sud-Est and Nord-Est regions in Romania and the Severozapaden region in Bulgaria, which have all become less competitive since the previous RCI based on data from 2019.
Regional competitiveness is defined as the ability of a region to offer an attractive and sustainable environment for companies and residents to live and work.
The RCI has been published every three years since 2010, with this latest version being branded …
To keep reading news stories appearing in 'The Widening', we are kindly asking you to set up an account on our website.
Registration is free.