Partnerships for Regional Innovation has a broad brief – to prop up the European Innovation Agenda, deliver on Green Deal goals and close the regional innovation gap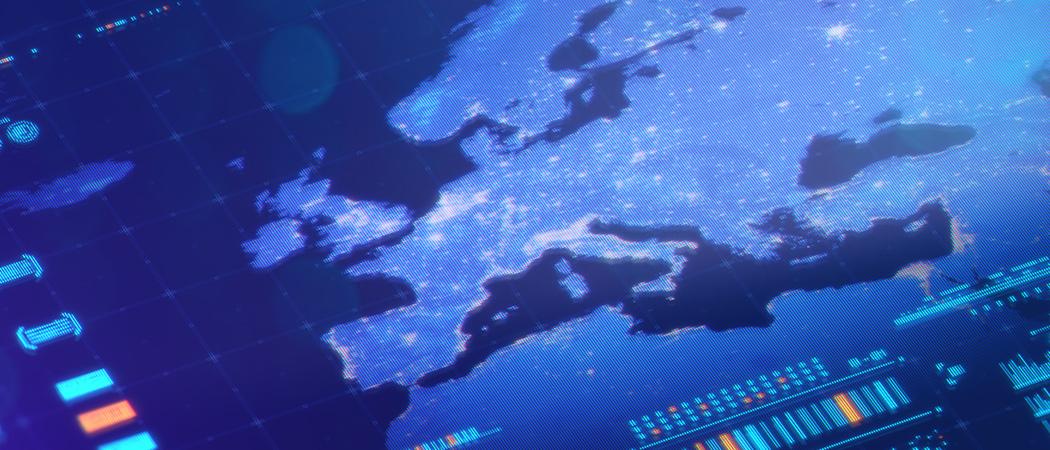 Partnerships for Regional Innovation (PRI) will be one of the pillars of the European Innovation Agenda, due to be unveiled on 5 July, which aims to make Europe a power house for deep tech start-ups. Yet the partnerships are also intended to help achieve the goals of the European Green Deal, and close the innovation gap between Europe's regions.
The tensions between these different agendas were apparent at the launch of the PRI pilot project on 17 May, when representatives from a series of participating regions took the floor to set out their own strengths and ambitions, few of which involved technology or start-up ecosystems.
This bias was confirmed by Kevin Morgan, professor of governance and development at Cardiff University, who was speaking for the independent…
To keep reading news stories appearing in 'The Widening', we are kindly asking you to set up an account on our website.
Registration is free.