An anthropologist studying conspiracy theories is just the second researcher in the country to win a European Research Council grant, a small step forward as Slovakia struggles to improve its research system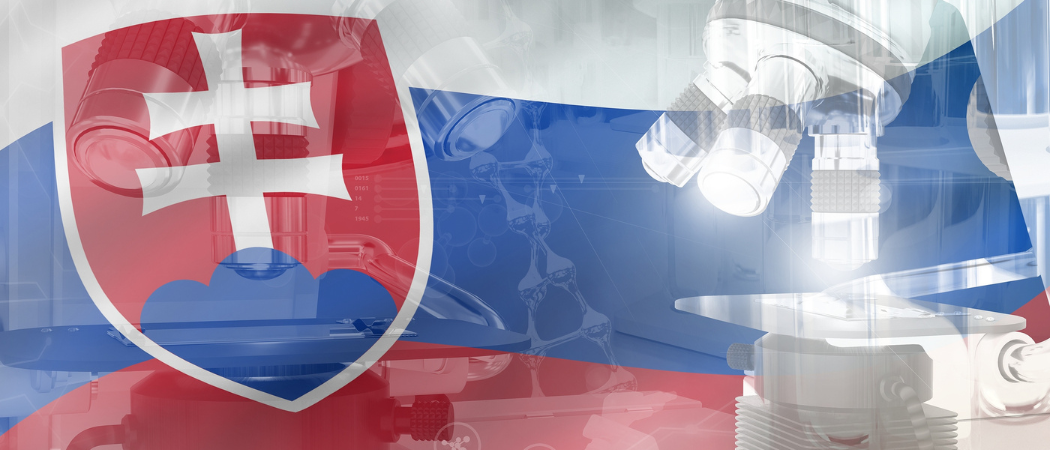 Ela Drazkiewicz-Grodzicka, a Polish-born anthropologist, has become just the second researcher based in Slovakia to win funding from the European Research Council, a success that underlines the shortcomings of the country's science system. 
Slovakia puts less than 1% of its GDP into R&D, one of the lowest in the EU. It is ahead of Romania, Malta, Latvia, Bulgaria and Cyprus, but near neighbours, Poland, Hungary and Czechia, all spend more and
To keep reading news stories appearing in 'The Widening', we are kindly asking you to set up an account on our website.
Registration is free.