As the EU is mulls over concessions the Hungarian government has made in a bid to unfreeze Horizon Europe and Erasmus+ funding to 21 universities, researchers and academics in the country say more fundamental change is needed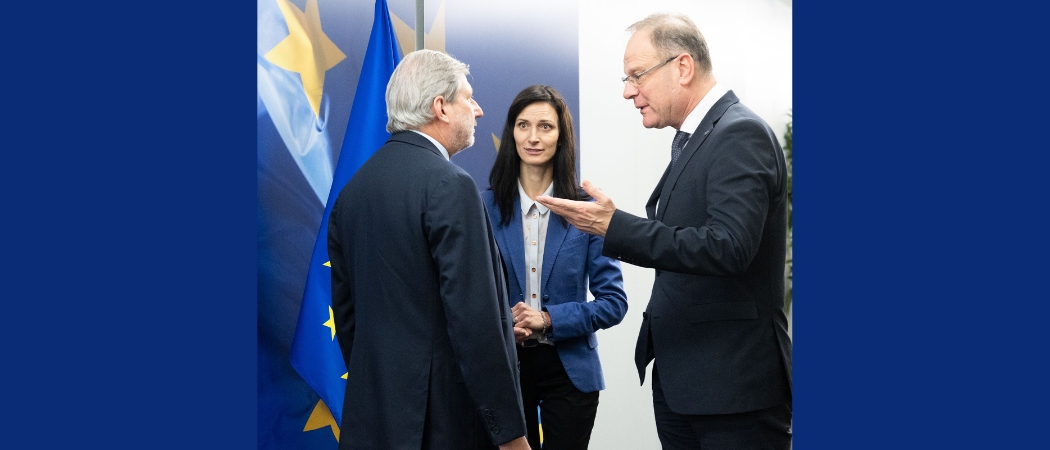 Removing cabinet ministers from boards of special foundations controlling Hungarian universities is missing the point and does not address legitimate EU rule of law and transparency concerns, a group of Hungarian researchers has stated. 
Cut off from access to any new Horizon Europe and Erasmus+ funding since mid-December, 21 foundation universities and more than ten cultural institutes are facing major
To keep reading news stories appearing in 'The Widening', we are kindly asking you to set up an account on our website.
Registration is free.