Seven ministers are due to step down from positions on public trust foundations, but whether this will allay EU rule of law concerns is not yet clear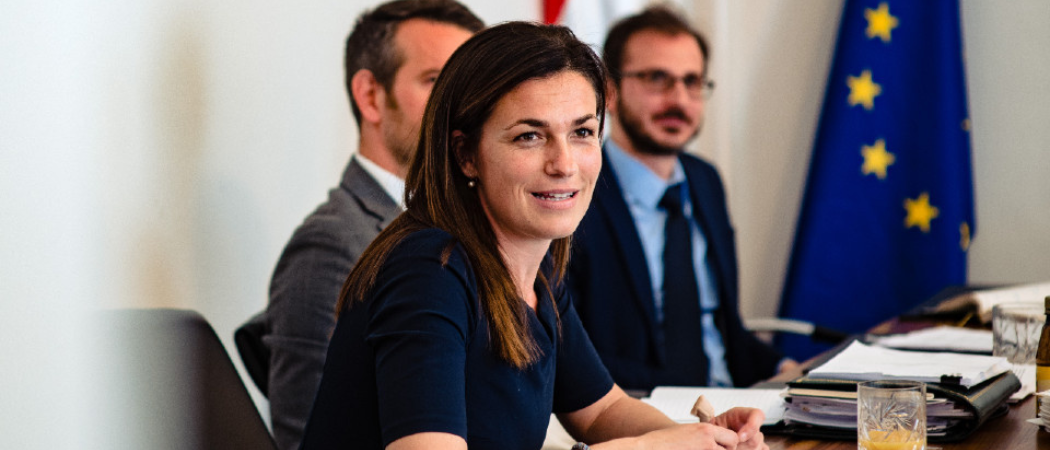 The announcement by the Hungarian government that seven of its ministers will resign from board positions on foundation-run universities as of tomorrow, in order to appease EU rule of law concerns, has not yet been officially communicated to Brussels in detail, a European Commission spokesman has told Science|Business. 
Gergely Gulyás, minister of the prime minister's office in Hungary,
To keep reading news stories appearing in 'The Widening', we are kindly asking you to set up an account on our website.
Registration is free.