EU's blocking of Erasmus and Horizon Europe funds to 21 Hungarian universities over rule of law concerns has caught many unaware. The Hungarian government says it has done what it was agreed to address these issues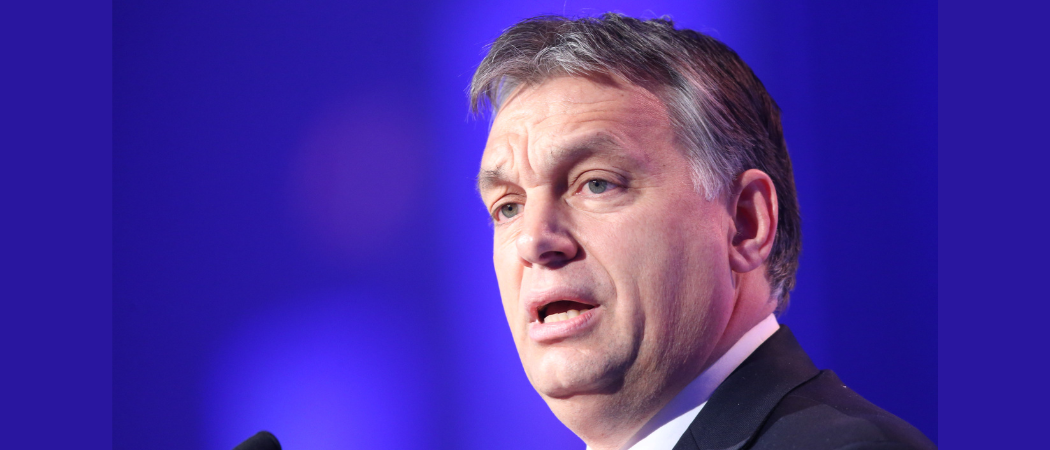 The Hungarian government has described the EU decision to freeze Erasmus and Horizon Europe funding to 34 higher education and cultural institutions over rule of law concerns as "unacceptable and intolerable". 
Gergely Gulyás, minister of Hungary's Prime Minister's Office, said today at a press conference that if no agreement can be reached with the EU, Hungary will take the case to the Court of Justice of the European Union, according to …
Gain access to all Widening articles by registering as a subscriber today.