Science|Business is publishing the Commission's sector-by-sector plans for its €95.5B Horizon Europe programme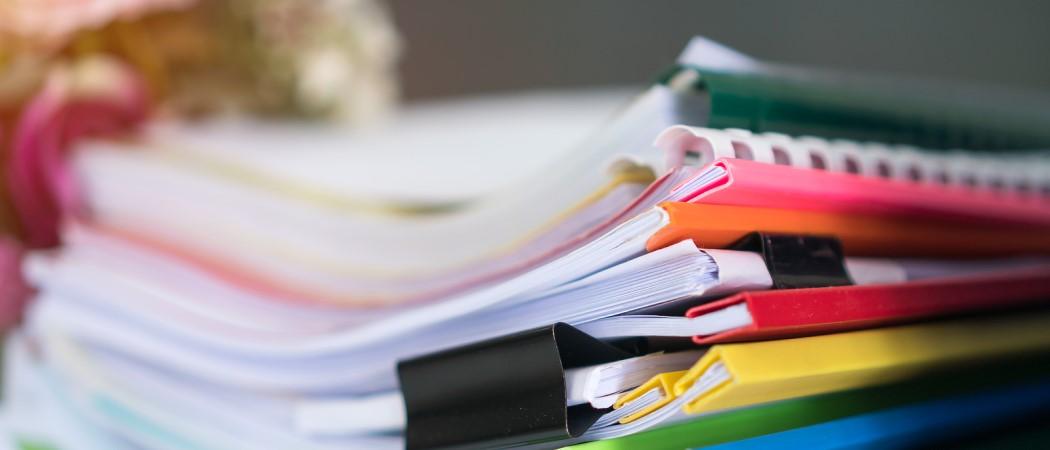 On this page, you can find links to the official Horizon Europe work programmes for 2023 and 2024 – the documents that spell out the research topics, timing and budgets the Commission plans.
But Science|Business is also keeping the full history of the drafting process publicly available. On this page, besides the "final" versions of the work programmes, you will also find earlier-stage drafts that were leaked to us in past months. We think it important to maintain a public record of how the programme evolves, in successive rounds of drafting between the Commission and member states. It is a political process – which, so far, the Commission refuses to make transparent.
And never fear: When the next round of leaked drafts start circulating online for 2025-27, Science|Business will again be publishing as and when we find them.
Other documents
European Commission's first review of research missions: July 2023 
Restructuring of the research and innovation directorate general, DG RTD: August 2023
2023-24 Work Programmes
2021-22 Work Programmes
You can download our 120-page analysis and explanation of the research programme in our own: "Horizon Europe: The Essential Guide."
The official Horizon Europe Work Programmes for 2021-2022 are available on the Commisison's funding & tenders portal.
* documents linking to the European Commission's website 
Editor's note: This page was last updated 6 December 2022 to add the officially approved work programmes for 2023 and 2024.