Hungarian minister Tibor Navracsics says the government is open to changing the structure of public trust foundations to appease EU rule of law concerns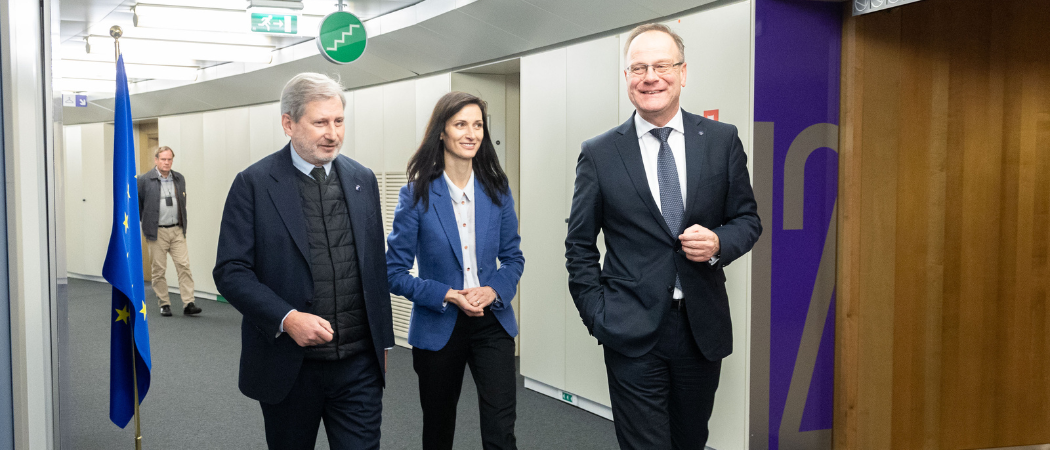 The Hungarian government has signalled its willingness to make changes to the structure of the public trust foundations it set up recently to oversee 34 universities and cultural institutions, in line with EU demands linked to rule of law concerns. 
This follows a meeting on Wednesday between Tibor Navracsics, Hungary's minister of regional development
To keep reading news stories appearing in 'The Widening', we are kindly asking you to set up an account on our website.
Registration is free.