A sustained effort to diversify funding sources has enbled steady progress. Now, almost 40 years after joining the EU, that Portugal is in sight of meeting the target of spending 3% of GDP on research by 2030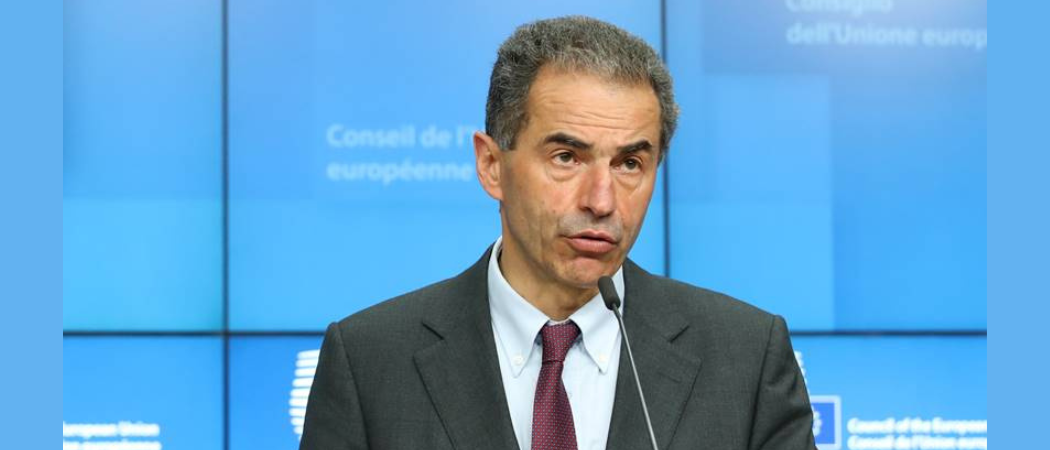 Almost 40 years after joining the EU - and 50 years after the Carnation Revolution and its transition to democracy, in 2021 Portugal reached two important milestones. First, more than 40% of the population aged between 30 and 34 had a higher education diploma, up from only 15% in the 1990s. Second, more than half of 20-year-olds were studying at university, up from only 20% in the early 1990s and around 15% at the end of the 1970s.
In parallel, ambitious national policies led to an increase in research spending, from 0.5% in the early 1990s, to over 1.7% of GDP in 2022. That may leave some way to go to hit the EU target of 3% in 2030, but in the private sector R&D expenditure almost doubled in between 2015 and 2022, surpassing 1.1% of GDP in 2022 - compared to 0.6% in 2015. This was accompanied by a significant increase in exports of higher value-added goods and services, with the contribution of EU structural…
To keep reading news stories appearing in 'The Widening', we are kindly asking you to set up an account on our website.
Registration is free.