More than 20 per cent of 2018 research and innovation budget is lost as research ministry fails to launch calls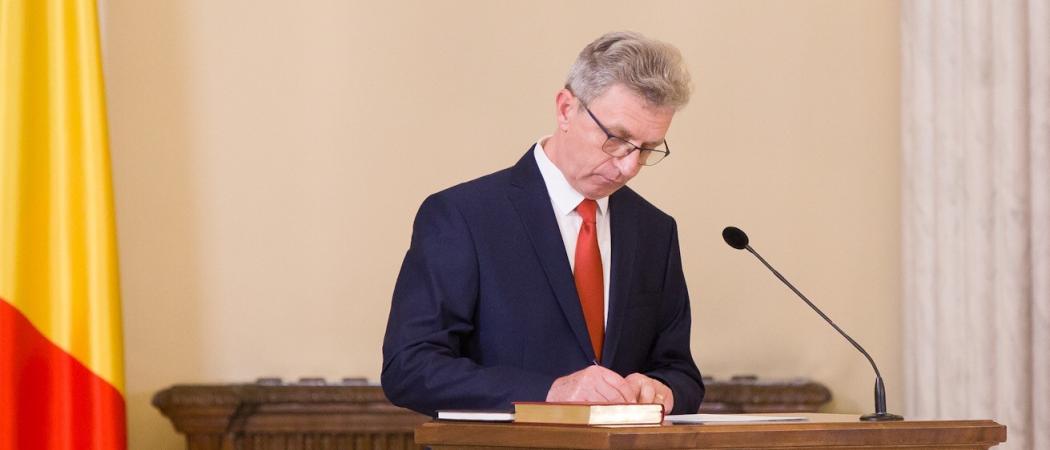 The Romanian government has sliced off another €49 million from its research budget, as the ministry for research and innovation failed to put out funding calls to spend all of the €350 million it had allocated for 2018.
The cut is the second of the year. In an earlier budget adjustment in August, the government took €26 million from research. Taken together, the cuts amount to more than 20 per cent of the 2018 public research budget.
Researchers say that the frequent changes in leadership at the ministry are to blame for the chaos in Romanian research funding. Newly appointed Nicolae Hurduc is the sixth research minister since 2016. He replaced Nicolae Burnete, who spent only seven months in the job.
The budget cuts are the result of "incompetence and frequent changes of ministers," said Mihai Miclăuș, a genomics researcher at the Institute of Biological Research in Cluj-Napoca.
Miclăuș says that as a result of poor planning, the ministry did not put out enough calls and the number of research competitions from the national budget has been lower. Some national research institutes, including the institution where Miclăuș works, had to put scientists on half time because projects had not been approved on time and competitions were delayed.
Romanian researchers have previously decried unpredictable funding competitions, unfair evaluation practices and geographic imbalances in budget allocation for research infrastructures. Some argue that funding is often distributed in "areas of political interest."
The upcoming presidency of the EU council will put Romania at the helm of negotiations over the EU's upcoming €100 billion research programme Horizon Europe. It could present an excellent opportunity to work with all member states on policies to bridge the EU's innovation gap and help countries like Romania to improve their innovation performance.
But the never-ending political turmoil and the lack of predictable R&D policies at home could make it difficult for Romania to persuade member states to back a research and innovation programme that is focused on reducing the innovation gap.
According to the European Commission's annual data on innovation performance, Romania is EU's weakest innovator.