A recent conference brought together representatives of both countries' research communities and government officials, leading to talks of building closer ties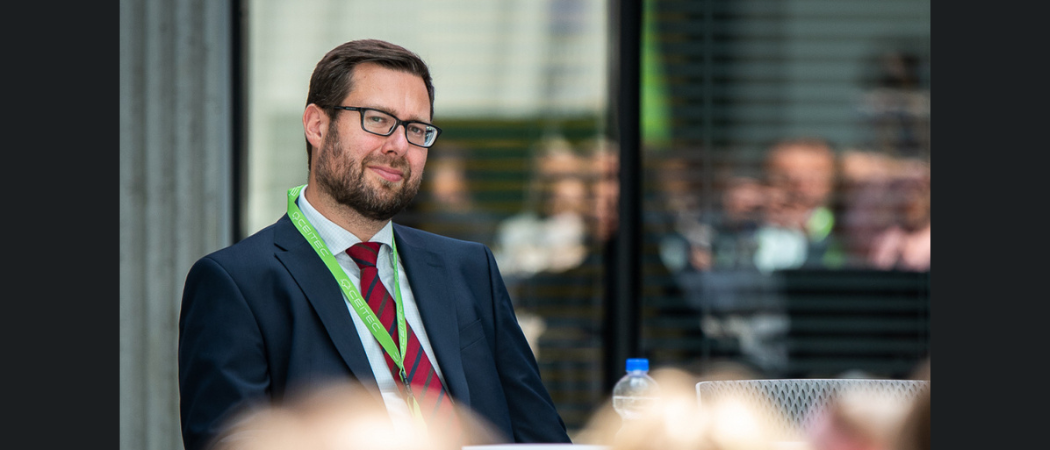 Czechia and Slovakia have a major opportunity to increase their research potential by working together more closely, a newly appointed deputy minister in Czechia's education ministry has said.
"In both countries, financial stability and how to fund the best research infrastructures is an issue, and I think creating a bigger market for infrastructures from both countries and creating some division of labour would be a great opportunity," said Jiri Nantl speaking after a 12 June conference on strategic management in science hosted by Central European Institute of Technology of Masaryk University (CEITEC MUNI) in Brno.
At the time of the conference, Nantl was director of CEITEC MUNI but has since moved into a government…
To keep reading news stories appearing in 'The Widening', we are kindly asking you to set up an account on our website.
Registration is free.