The country is looking to boost its research, development and innovation landscape with a massive increase in the budget and new focus after decades of stasis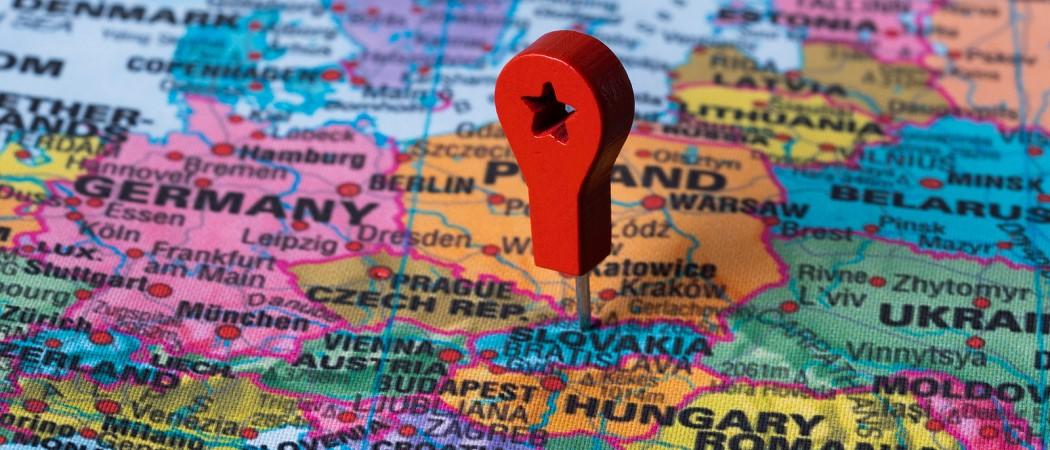 Slovakia is looking to put a series of failed past attempts to rejuvenate its stagnating research and innovation landscape behind it with a new strategy that is being backed with unprecedented levels of public financing.
The national strategy for research, development and innovation 2030, approved at the end of March, will see public R&I spending increase by an average rate of 14% per year until 2030, reaching around €1 billion by the end of the decade.
Along with private investment in research, the goal is to get the country's R&D intensity – the total R&D expenditure as a percentage of a country's gross domestic product – up to the EU average of 2%. Currently, R&D intensity hovers around 0.9%, one of the lowest in the EU.
"This might not seem ambitious, but from the baseline we're at it would be…
To keep reading news stories appearing in 'The Widening', we are kindly asking you to set up an account on our website.
Registration is free.