A year in, countries have launched 169 actions in support of plan to make Europe a global deep tech innovation leader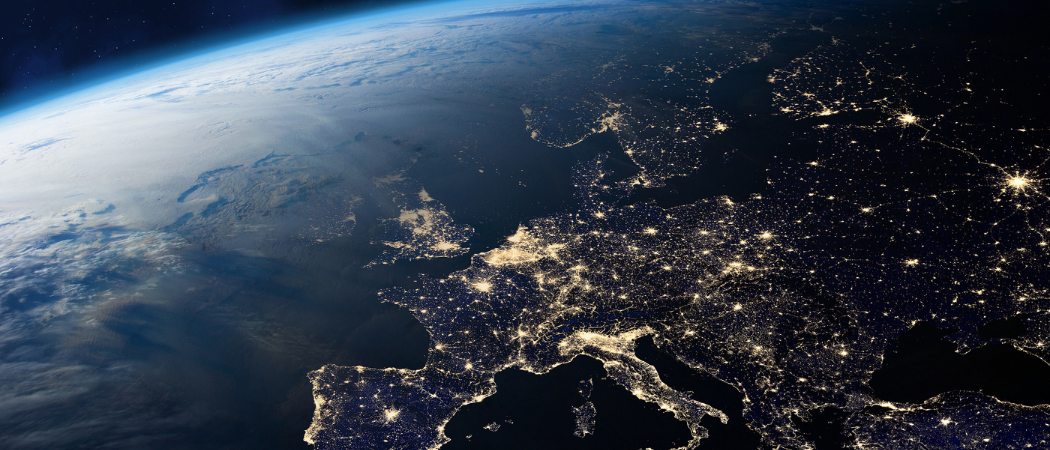 A year since its launch, EU and Horizon Europe associated countries are buying into the New European Innovation Agenda (NEIA), according to a new tracker.
The tracker, which went live this week, maps out the 169 initiatives countries have set up to date in support of the agenda, which was launched last July to promote development and scale up of technologies addressing global societal challenges, such as climate change.
The agenda puts deep tech at its core, with a focus on the complex scientific and engineering challenges that are forecast to fuel the next big wave of innovation. The rationale is that while the EU has fallen behind China and US in previous waves of innovation focused on services, it can take the lead in the future.
To deliver on this ambition, NEIA aims to deal with major market shortcomings and skills gaps that result in unfulfilled potential, with talent and companies turning away from Europe and seeking opportunities elsewhere.
As one example, in recognition of the fact that European venture capitalists are more risk-averse than Chinese and US counterparts, the Commission set up the European Scale-Up Action for Risk Capital to attract untapped sources of private capital. In May this year leaders of large institutional investors including pension funds, insurance companies and asset managers, were brought together by the Commission to discuss how to increase investments in venture capital funds.
Meanwhile, there are huge inequalities between different EU regions in terms of innovation capacity. To address this, the Commission is supporting the creation of regional innovation valleys and helping member states and regions direct at least €10 billion to interregionas innovation projects, including in deep-tech innovation. The Commisssion is also supporting member States to foster innovation in all regions through the integrated use of cohesion policy and Horizon Europe funds.
The five objectives of the agenda are: to help companies scale up; enable experimentation and public procurement; strengthen innovation ecosystems; foster talent; and improve policymaking tools. The original agenda sets outs 25 actions across the five objectives, but countries are also encouraged to launch their own projects. From the start, the Commission has insisted the success of the plan depends on the innovation community and governments buying into it.
The plan is a legacy of the former EU research commissioner Mariya Gabriel, who left her post in May to help form a coalition government in her native Bulgaria.
Taking part
A total of 20 EU member states and countries that are involved in the EU's €95.5 billion Horizon Europe research programme have reported initiatives.
The interest mostly lies in western and northern Europe, and associated Horizon countries in the Balkans and further east.
Buying into it are Austria, Belgium, Cyprus, Czech Republic, Denmark, Estonia, France, Georgia, Germany, Greece, Ireland, Italy, Luxembourg, Republic of North Macedonia, Montenegro, Norway, Portugal, Spain, Sweden and Türkiye.
The countries meet and present their actions in the European Innovation Council Forum, which brings together innovation policy representatives from member states and Horizon associated countries.