Science expat networks in eastern Europe aim to turn brain drain into brain circulation, support mobility and narrow the gap between Widening countries and western Europe. But intermittent funding threatens the future of these grassroots initiatives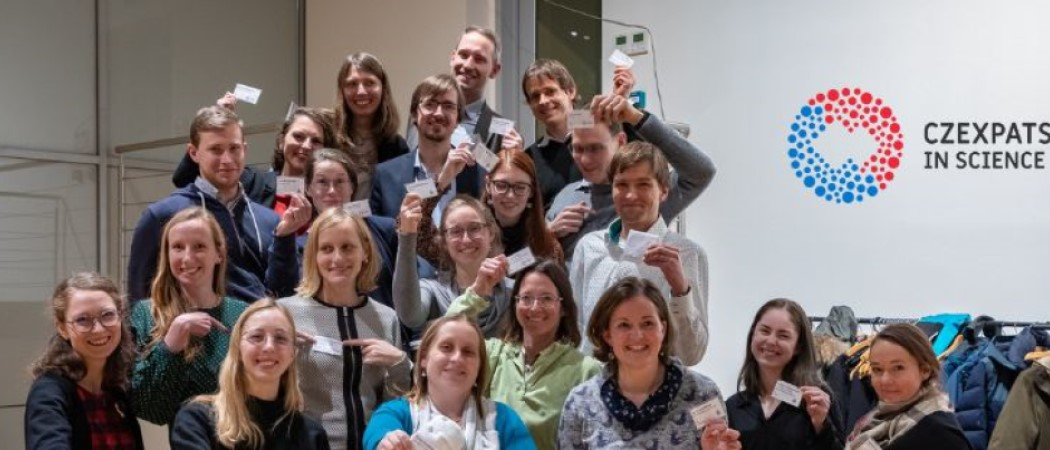 In the face of decades of brain drain, grassroots movements have sprung up in eastern Europe to help scientists who have moved abroad stay in touch and encourage more international researchers to come and work in the region. But while foundations and private companies have stepped up in support, government backing has been sporadic or non-existent. 
As one case in point, the Czexpats in Science initiative, launched in 2018 by three Czech scientists working in the UK and Germany, has expanded and was able to hire employees in 2022. That was a result of winning funding from the IOCB Tech Foundation,
To keep reading news stories appearing in 'The Widening', we are kindly asking you to set up an account on our website.
Registration is free.