European Court of Auditors says despite good design, moves to reduce the east-west research and innovation gap in Horizon 2020 cannot make up for a lack of reforms and investment in lagging member states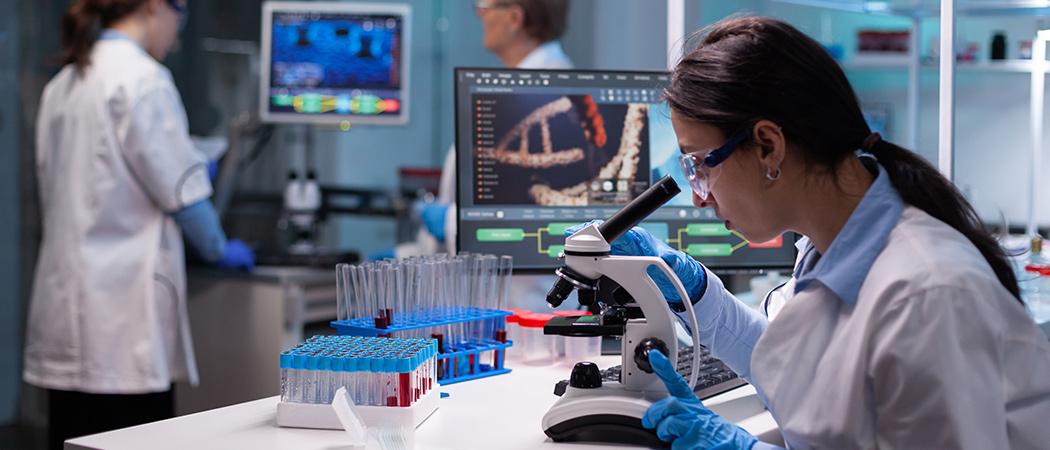 EU efforts to reduce the east-west gap in research and innovation should be backed by investment and reforms in member states, the EU auditor says in a report reviewing funding schemes set up by the European Commission to help bridge the divide.
Countries that joined the EU after 2004 have relatively under-developed research and innovation systems, score lower on the EU's R&I league, and get fewer EU grants compared to countries in western Europe with long-established traditions in investing in research.
In a bid to change this, the EU drew up a plan to widen participation in the Horizon 2020 framework programme. However, the auditors say these measures can only nudge countries in the right direction - and on their own cannot trigger the changes needed to improve national research and…
To keep reading news stories appearing in 'The Widening', we are kindly asking you to set up an account on our website.
Registration is free.