With the European Commission still refusing to sign off on UK association to Horizon Europe, 19 UK-based ERC grant winners are leaving the country, taking their prestigious projects with them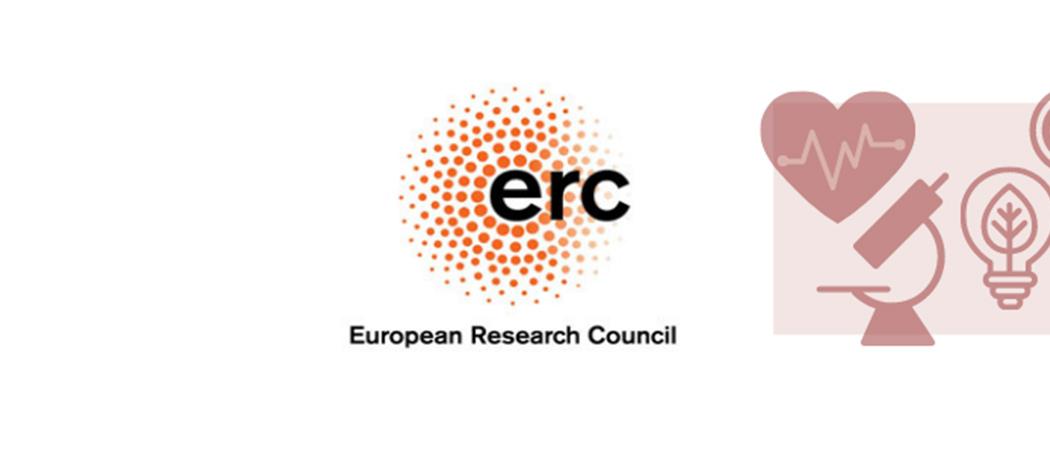 The European Research Council has confirmed that 19 UK-based grant winners have decided to leave the country in order to hang on to their awards, following a final decision deadline yesterday.
Recipients faced a painful choice between moving to the EU in order to keep their awards, or staying in the UK and relying on a local backup scheme the UK government says will replicate their grants.
An ERC spokesperson said, "The preparation of 115 ERC grants offered to UK based researchers will be terminated now that the 29 June deadline has passed."
"The grants of 19 UK based researchers will be moved to a host institution in the EU or associated countries following the researchers' decisions to exercise their right to portability."
Another 12 cases are "yet to be resolved", according to the ERC.
Grant winners in the UK are unable to take up their awards because Horizon Europe rules stipulate grantees must be in an EU or associated country. The ERC told them in April that they needed to move or give them up.
The UK government has set up a guarantee scheme to match lost Horizon funding for UK applicants, although there are doubts over whether it can match the prestige of the ERC.
As part of a Brexit deal in 2020, the UK agreed to associate to Horizon Europe and researchers applied to schemes like the ERC on the assumption that this would be ratified.
But as relations have deteriorated between Brussels and London over the Northern Ireland Protocol, the Commission has refused to sign off on association.
It now looks increasingly unlikely that the UK will join Horizon, with science minister George Freeman publicly trumpeting a "plan B" alternative scheme that could be unveiled this summer.
The initial deadline for UK ERC grantees to make a decision was earlier this month, but it was pushed back to 29th June.