Over the next ten years the new EU fund will invest €10 billion to scale-up delivery of low carbon power sources for energy intensive industries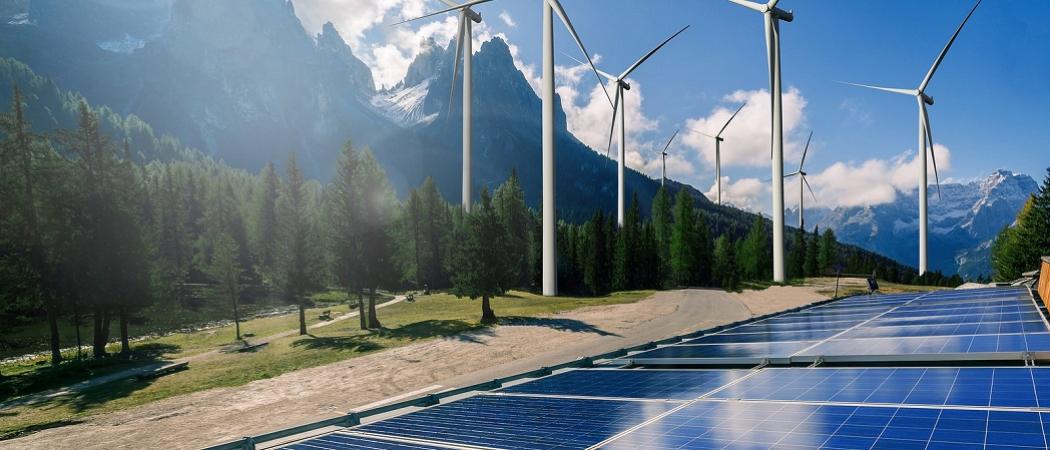 The EU is to put €10 billion levied on Europe's biggest polluters through its CO2 emissions trading scheme into an innovation fund to back commercialisation of clean energy projects.
The first call, announced today, will award €1 billion to large scale market-ready projects in clean hydrogen, renewable energy, energy intensive industries, energy storage, and carbon capture, use and storage.
Frans Timmermans, EU's executive vice-president for the European Green Deal, said the call comes at the right time to help restart the economy. "The EU will invest €1 billion in promising, market-ready projects such as clean hydrogen or other low-carbon solutions for energy intensive industries like steel, cement and chemicals," he said.
At the same time, the fund will back the energy storage and grid management projects that are needed to ensure resilient electricity supplies, as dependence on erratic renewable sources increases.
A further €8 million is set aside for projects that are still in development and not yet ready to enter the market as part of this first call, which is open until 29 October 2020.
The fund is launching just days before the commission is due publish a strategy outlining plans to accelerate adoption of hydrogen as a green energy source.
Renewable hydrogen is now touted as central to reducing CO2 emissions and reaching Europe's goal of becoming carbon neutral by 2050. The strategy is intended to scale up the use of renewable hydrogen produced by electrolysis of water using low carbon electricity generated by wind turbines and photovoltaic solar panels.
Although viable, the cost of electrolysis equipment and a lack of scale means renewable hydrogen is not cost competitive. "The bottleneck of hydrogen production is how cheap you can make it today," said Joydeep Dutta, chair of Functional Materials at KTH Royal Institute of Technology.