Process will give member states and stakeholders a say on what has gone right and wrong since 2014, and what should be done going forwards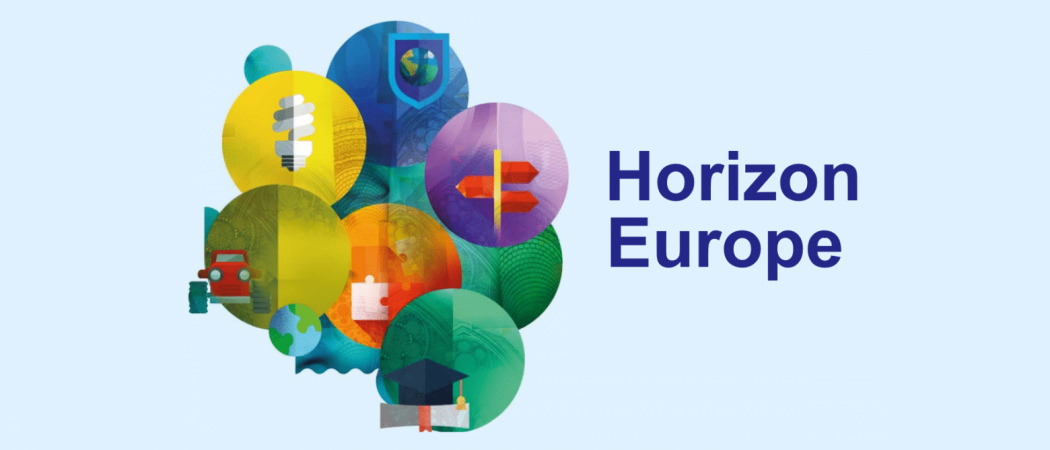 The European Commission has opened its largest ever mass public consultation on its research and innovation programmes, Horizon 2020 and Horizon Europe, as it aims to assess what has gone right and wrong so far while simultaneously looking ahead to the future. 
The 12-week process will give EU member states and stakeholders a chance to give their opinions on the €80 billion Horizon 2020, in place between 2014 – 2020. It is also seeking feedback on the performance, design and implementation of the first half of the current €95.5 billion Horizon Europe programme, as well as what the priorities for the Horizon Europe Strategic Plan 2025-2027 should be.
The process is likely to highlight several issues that have already been raised with regards to the framework programmes. 
One such topic is the annual scrap between the Parliament, Council of member states and the Commission over the budget, with the Parliament generally demanding more than its more frugal counterparts. This year, the Parliament managed to prevent member states cutting the Horizon Europe budget by €663 million, but MEPs also called for a more focused budget in the future. 
There has also been a debate about how unspent Horizon money should be used, with MEPs calling for it to be funnelled back into the research budget and member states preferring to keep it for other uses. 
Elsewhere, there are concerns among research organisations about the continued addition of new programmes, such as the Chips Act and the New European Bauhaus, that draw money from the programme despite not being entirely related to research and innovation. 
There has also been much noise around the "widening and spreading excellence" programme, set up to help poorer member states boost their participation in EU research competitions and close the innovation gap between the poorer and richer EU nations.
It was first introduced under Horizon 2020 but its budget was tripled to €3 billion under Horizon Europe and while there are obvious advantages to this, there have been doubts about its overall effectiveness.
The European Court of Auditors stated in a report that member states need to introduce their own reforms to complement the support provided by the Widening measures. The European Commission has agreed to set up a monitoring system to track how the money is used.
Another topic likely to be highlighted during the consultation is the idea of lump sum grants, which are set to be used in around a quarter of big Horizon grant calls beginning in 2023.
This method is seen as an alternative to the currently common real-cost reporting of spending, which is often time-consuming and bureaucratically heavy – a disadvantage to smaller research institutes or companies that do not have the administrative personnel to deal with reporting real costs.
The Commission has previously piloted lump sum grants, but not everyone is convinced by them. Dorte Dalsgaard, chair of the financial experts working group at the European Association of Research and Technology Organisations (EARTO), advised caution.
"This is a research programme of significant amounts and this rolling out of lump sum projects without having evaluated a full life cycle is ridiculous problematic," he previously told Science|Business.
Aside from retrospective analyses, the results of the consultation process, which is set to close in February 2023, should also give an indication of how the EU will approach its next framework programme beginning in 2028. The conclusions that are drawn and the issues raised by the member states will likely determine, at least in part, the design of that programme.
You can access the public consultation at this link. Respondents can choose to reply to one, two or all three parts of the questionnaire.
Editor's note: Science|Business will also be seeking feedback on Horizon Europe from its 70+ institutional members. Results of its coming member survey will be published at the annual Science|Business Network conference 6-7 February 2023.