The European Commission is to set up a monitoring system to track attempts to level up R&D capacity across the EU. That should point the way to improving the performance of these funding schemes – with the aim of making them redundant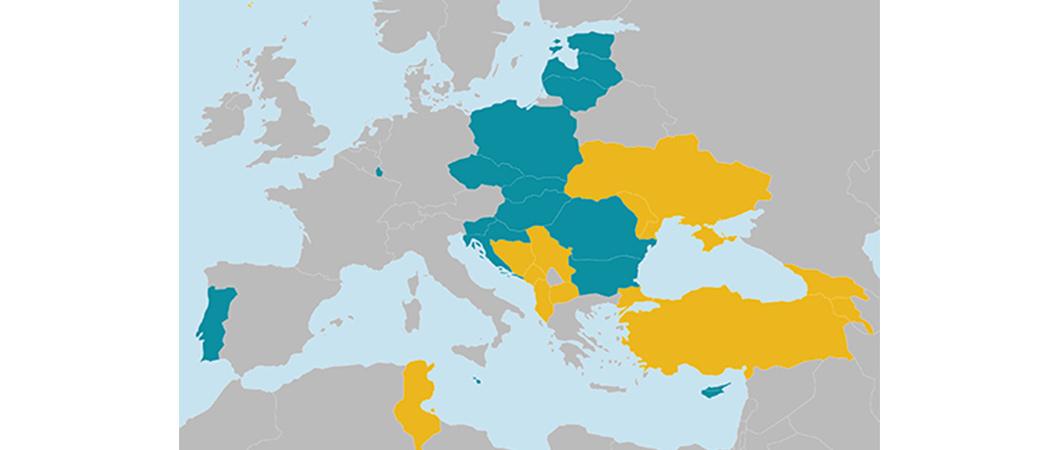 In a joint response to a report by the European Court of Auditors (ECA), member states are asking the Commission to monitor the efficiency of the "widening and spreading excellence" programme in Horizon Europe.
The programme was set up under Horizon 2020 to help poorer member states boost their participation in EU research competitions. It got a significant budget boost under Horizon Europe and was expanded to cover 15 EU member states and a few countries outside the EU.
While parts of the programme seem to be effective, and are helping to bridge the gap, the auditors say member states need to buttress it with national funding and policy reforms.
The ECA report published in June analysed the outcomes of…
To keep reading news stories appearing in 'The Widening', we are kindly asking you to set up an account on our website.
Registration is free.