A new deal brings hope a €300M EU investment in eastern Europe's largest research laboratory will not be lost to management problems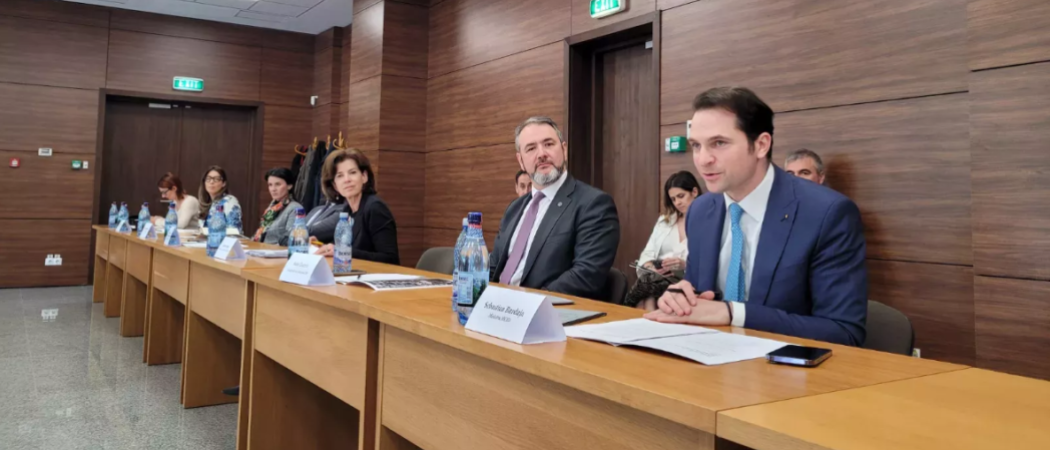 Romania's national institute of physics and nuclear engineering IFIN-HH and the EuroGammaS consortium have reached an agreement that could end years of litigation over equipment that is meant to complement one of the world's most powerful research lasers at the Extreme Light Infrastructure (ELI-NP) in Bucharest.
The agreement unlocks a tense situation that has dragged on since 2015 over a laser beam EuroGammaS was contracted to build and install at ELI-NP. The breakthrough is thanks to an "extraordinary team effort" at diplomatic, legal and administrative levels, said Romania's research minister Sebastian Burduja after a meeting at ELI-NP with representatives of the EuroGammaS consortium last week.
ELI-NP was the first research infrastructure to be built with EU structural funds and was meant to be part of a European Research Infrastructure Consortium, ELI-ERIC,…
To keep reading news stories appearing in 'The Widening', we are kindly asking you to set up an account on our website.
Registration is free.