A new report highlights structural problems and bottlenecks that are holding back progress in building up capacity and strengthening the scientific systems in eastern Europe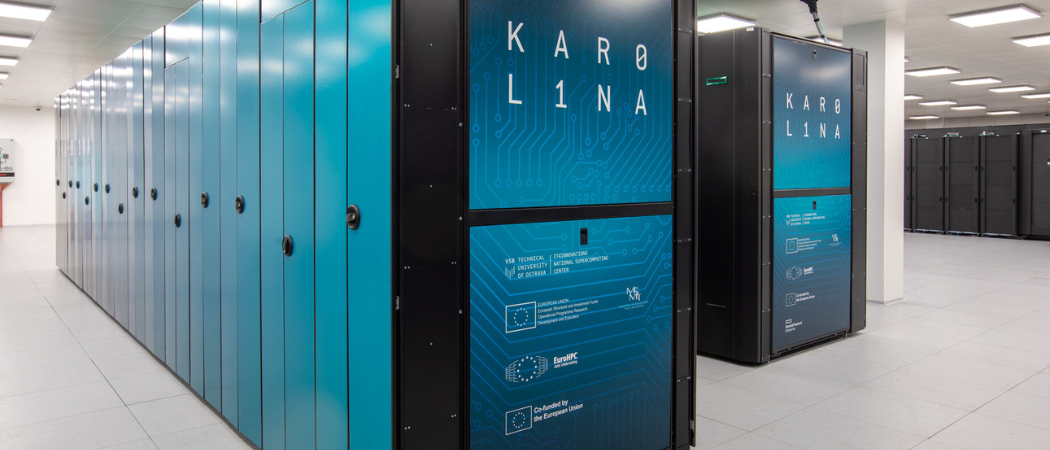 Widening countries have made some progress but they still lag significantly behind western member states in the number of research infrastructures they host. And the evidence from recent infrastructure-related calls is that the gap is not about to close any time soon, with widening countries having submitted no, or few applications to the relevant EU programmes in 2021 – 2022.
According to an analysis by RICH Europe, a seven-year project aimed at supporting the national contact points (NCPs) for research infrastructures, with the exception of Portugal and Greece, Widening countries are unlikely to derive much benefit from the €2.5…
To keep reading news stories appearing in 'The Widening', we are kindly asking you to set up an account on our website.
Registration is free.