A new declaration warns that research outputs are still not readily available for reuse, leading to less efficient use of resources. A fresh push is needed to set up open data repositories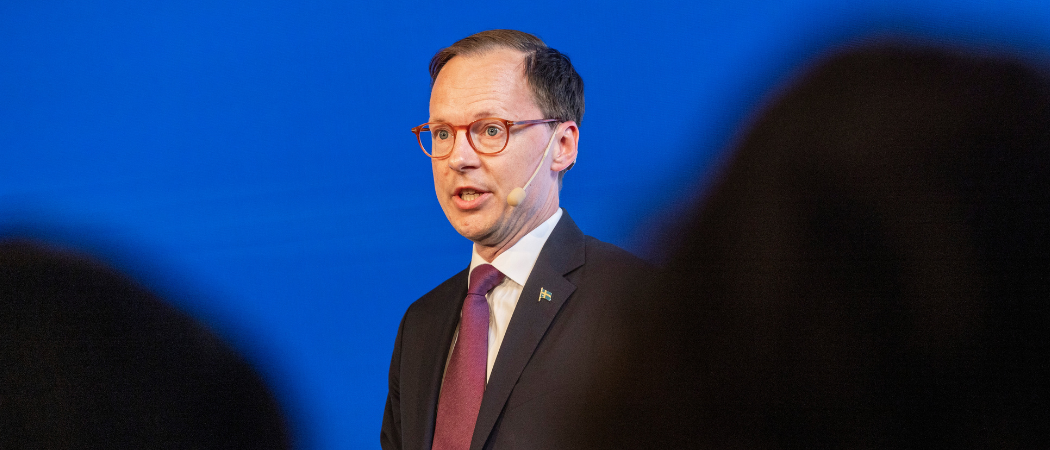 The EU needs to make better secondary use of data to improve its research and innovation performance, the Swedish government declared as part of its presidency of the EU Council at a conference in Lund this week, where education minister Mats Persson presented a signed declaration on maximising the reuse of research data.
The culmination of work on open science carried out during Sweden's presidency, the declaration reiterates the value of applying FAIR principles when handling research data, meaning that it should be findable, accessible, interoperable, and reusable. However, the "implementation and harmonisation of FAIR and open research data policies is slow and uneven across Europe," the declaration notes. 
"Even though substantial progress has been made, research outputs are still not to a sufficient extent reusable via trusted repositories, which causes less efficient use of resources and increases risks of duplication of efforts," it says. 
Anna Panagopoulou, director for the European Research Area and Innovation at the Commission's research directorate, agreed that more needs to be done. There are still plenty of researchers not putting their data in open repositories, and plenty of others who do not even know what FAIR is, she told the conference.  
Spain to take up the research infrastructures call
This is the last big research policy initiative under the Swedish presidency, which put open science and scientific publishing at the top of the agenda of its six-month stint leading the EU Council.
Persson said the declaration continues and builds on work carried out during the two previous Council presidencies under France and Czechia, while also paving the way for Spain, which takes up the role on 1 July, to "continue addressing the subject of research infrastructures". 
Spain's four main priorities include reindustrialisation and open strategic autonomy, the green transition, social and economic justice and strengthening European unity. 
The EU's €95.5 billion research and development funding programme Horizon Europe has a separate pillar dedicated to research infrastructure calls, which has a budget of just under €2.5 billion. 
Barbara Weitgruber, co-chair of the European Research Area and Innovation Committee (ERAC), said in Lund that attention is already turning to the next research and innovation framework programme. "The main pillars need to be agreed upon very soon," she said.