Gabriel will act as understudy to anti-corruption campaigner Nikolay Denkov, a member of the Academy of Sciences, in a government that looks on paper a boon for the country's R&D. But judicial reform will be the priority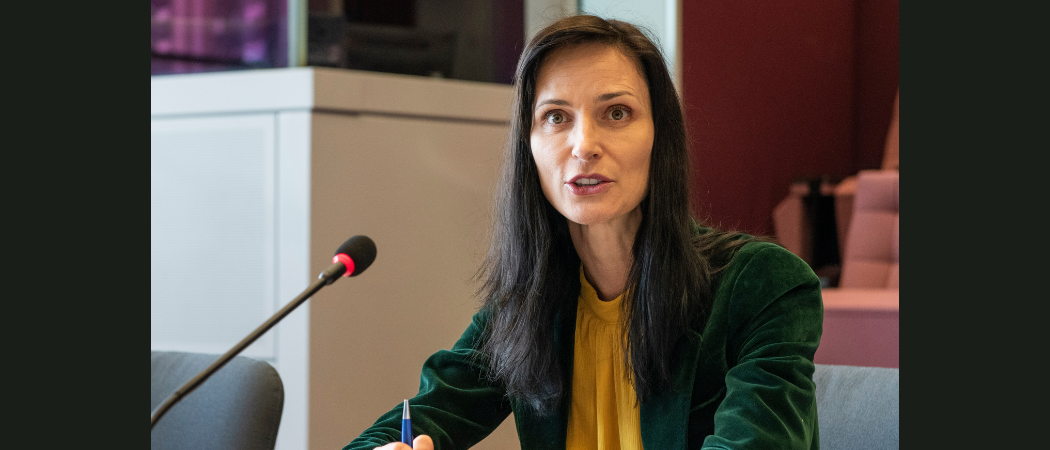 Recently resigned EU research commissioner Mariya Gabriel is to become Bulgaria's prime minister in nine months' time, after first serving as deputy prime minister under Nikolay Denkov, a chemist and member of the country's Academy of Sciences. 
The combination puts Bulgaria in line for its most research-minded government to date, though more pressing issues, notably a tussle over judicial reform, are likely to take centre stage during the 18-month coalition rule.
Gabriel resigned as EU commissioner mid-term after being called up to Sofia from Brussels to help her scandal-ridden GERB party form a…
To keep reading news stories appearing in 'The Widening', we are kindly asking you to set up an account on our website.
Registration is free.