Leaked draft work programme outlines EU plans to call on social science and humanities researchers to help boost democratic governance, protect our cultural heritage and promote social inclusion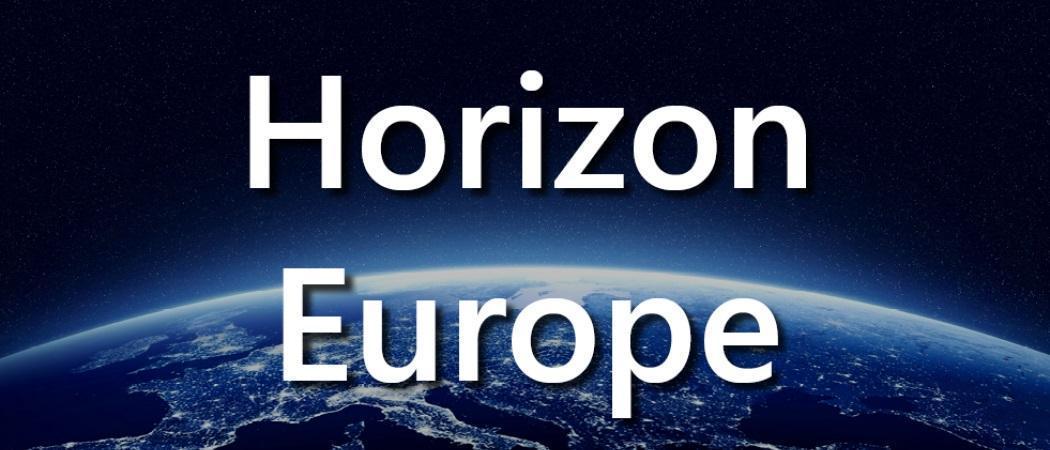 A new cluster for collaborative projects dedicated to exploring democracy, cultural heritage and social inclusion will have three calls for projects under the EU's research programme, Horizon Europe this year.
Read The Horizon Papers
Science|Business is publishing here all the draft Horizon Europe work programmes available to us. You can read them here. Or, if you have additional ones, you can send them to [email protected] (anonymously, if you wish.)
The goal is to employ research and innovation to enhance democratic governance and citizens' participation, safeguard and promote cultural heritage, and understand and shape Europe's social, economic, technological, and cultural transformations.
According to a leaked draft work programme from October, the European Commission is dedicating €147 million this year to multidisciplinary social sciences and humanities projects aiming to provide knowledge and evidence-based policy options for addressing the three challenges. The draft foresees a 15 June 2021 deadline for applications.
"For the first time, Horizon Europe will have a strong focus on harnessing the full potential of research and innovation in the cultural and creative sectors, as well as its contribution to European innovation," EU research commissioner Mariya Gabriel wrote in a viewpoint for Science|Business earlier this month.
In 2022, another three calls will be launched with a budget of almost €149 million. The draft document suggests the calls are foreseen to open on 1 December 2021 and close on 15 March 2022.
According to the draft, no public-private research partnerships will be funded under the cluster. But to compliment the EU's new efforts for research in the cultural sectors, in 2022, the EU innovation agency, the European Institute of Innovation and Technology will launch a new innovation community for the cultural and creative sectors and industries, a funding call for which is set to open this year.
The Commission is planning to publish the final work programme for the next two years in April alongside the rest of the Horizon Europe work programmes. Until then, the details outlined in the October draft, including the timing of the calls and their budget, are subject to change.
Democracy and governance
In projects funded in these topics, the Commission wants researchers to develop "evidence-based innovations, policies and policy recommendations, as well as institutional frameworks that expand political participation, social dialogue, civic engagement, gender equality and inclusiveness."
Most projects can expect to receive between €1.5 and €2.5 million in funding, with three initiatives funded under all but one topics. The total budget this year is €52 million.
The eight topics in this call include studying trust in democracy, the impact of inequality on democracy, the future of liberal democracy, the relationship between politics, culture and economics in European democracies, feminism for a new age of democracy, and governance in a post-pandemic world.
Next year, there will be €49 million to be allocated across seven topics, such as AI, big data and democracy, examining the evolution of political extremism and its influence on political dialogue, and the politics of social media.
Cultural heritage
Calls under this pillar will be aimed at generating knowledge, providing evidence for policymaking and increasing the competitiveness of Europe's cultural industries, with €44 million dedicated to research projects each year.
This year, green deal-oriented calls will ask researchers to explore the idea of using green technologies and materials in conservation and restoration of cultural heritage, as well as look into the way climate change is affecting cultural heritage and remediation.
Other calls will cover topics such as novel approaches to participatory cultural management and financing of museums and other institutions, impact of gaming on culture, and using digital technologies to enhance and preserve heritage. There will be a total of seven topics in this call, with estimated project contributions ranging between €1.5 to €4 million.
Next year, among other topics, researchers will be asked to explore how to best safeguard endangered languages, analyse how traditions and beliefs have shaped European societies and politics in this century, and help Europe work towards a more competitive music ecosystem and filmmaking industry.
Social and economic transformations
The Commission is hoping scientists funded under this pillar will help Europe achieve two targets: boost inclusive growth and increase Europe's social and economic resilience and sustainability. Each selected project will receive €1.5 to €2.5 million in funding.
A €51 million call this year will have eight topics. Projects selected for funding will aim at supporting EU migration governance, education, the functioning of the labour market and welfare state, analysing the effects of ageing societies, and tracking inequality trends.
Next year, social science and humanities researchers will be able to get funding to investigate the impact of spatial mobility, propose indicators to measure social well-being, understanding micro- and meso- drivers of migration and migrant conditions, analyse gender and power dimensions, among other topics. As in 2021, the contributions per project will range between €1.5 and €2.5 million, with a total of €55.5 million in the funding pot.