Science|Business is publishing the Commission's sector-by-sector plans for its €95.5B Horizon Europe programme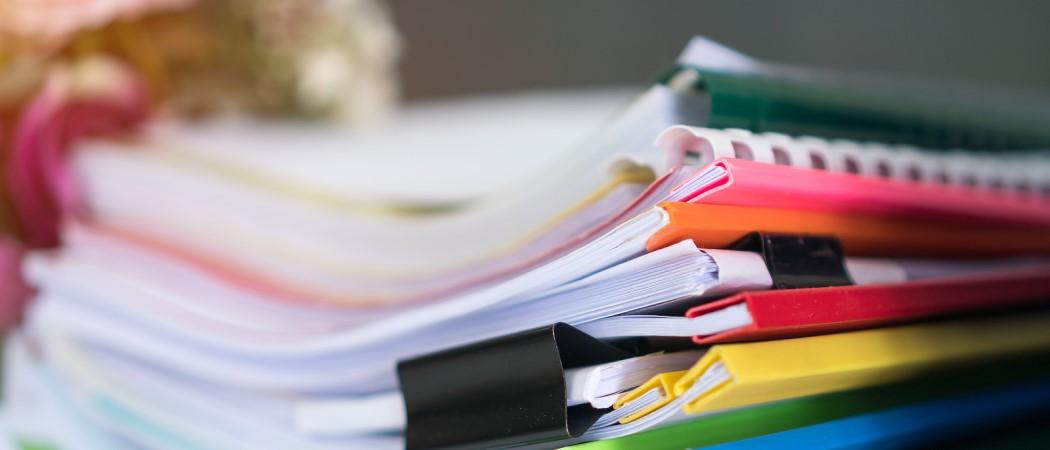 What research will Horizon Europe, the EU's new R&D programme, fund? When will the European Commission publish calls for grant applications? All this is in the detailed Work Programmes that the Commission has been  drafting for months.
Below you can find all the Work Programme drafts Science|Business is aware of. Some were leaked to us, as explained in this viewpoint. Some, marked here with an asterisk, were published recently by the Commission. Final versions are expected in May.
You can also find here below a list of our latest coverage about the draft work programmes: