Science|Business is publishing the Commission's sector-by-sector plans for its €95.5B Horizon Europe programme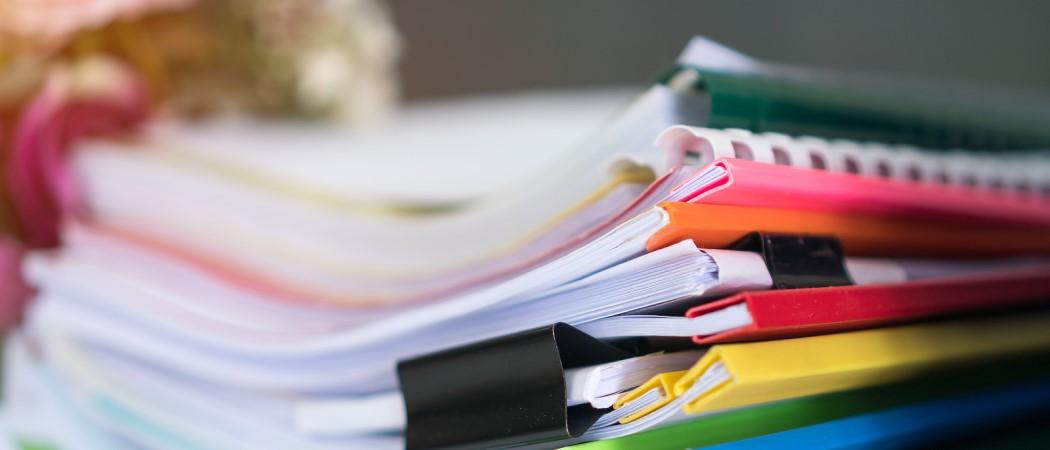 What research will Horizon Europe, the EU's new R&D programme, fund? The answers are detailed in the Work Programmes the Commission started publishing in June 2021.
Below, you can find links to all the official Work Programmes - plus the leaked, draft versions that Science|Business started publishing earlier in the year. You can also download our 120-page analysis and explanation of it all in our own: "Horizon Europe: The Essential Guide."
The official Horizon Europe Work Programmes for 2021-2022 are available on the Commisison's funding & tenders portal.
Over the past months, Science|Business has tracked the evolution of draft Work Programmes throughout lengthy negotiations between the Commission and Member States: