For the first time, annual country-specific recommendations for economic policy advise all EU member states to look to R&I investments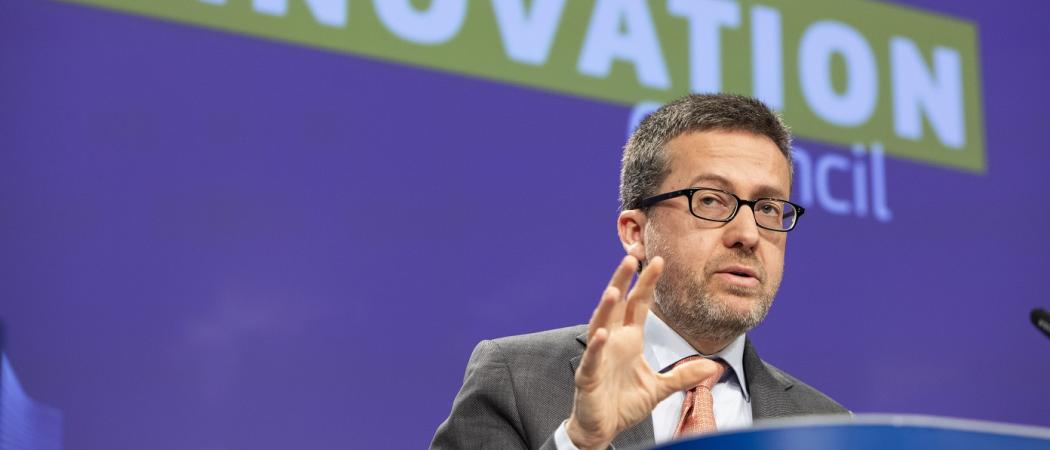 The European Commission is calling on all EU countries to put more focus on R&D in their economic policy, in its annual country-specific recommendations to national governments.
This is the first time the commission's yearly review has made R&I investment a recommendation for all member states. The recommendations are mildly-worded, with no specific targets, calling on member states to "focus" on R&D investment, without going so far as to say they should increase it.
Nevertheless, the recommendations highlight the fact that while research spending accounts for a major chunk of the EU's budget, it is only a tiny fraction of R&D spending Europe as a whole, with more coming out of national research budgets and the majority from the private sector.
The country-specific recommendations cover all aspects of economic policy. But for every member state the commission says there should be a focus on research and innovation, whereas for areas such as transport, education, and housing the recommendations vary from country to country.
The recommendations are accompanied by explanatory notes commenting on the country's circumstances. These comments come across as strikingly negative in virtually all cases, because the purpose of the report is to highlight areas where member states can do better.
Some countries come in for harsher criticism than others. For example, the report says the Czech Republic "has not yet created a fully functioning innovation ecosystem based on domestic research and development," while Croatia's innovation policies are described as "fragmented and inefficient."
In better performing countries, such as Denmark, the report identifies lesser problems, such as R&I investment being concentrated in a small number of leading players.
Despite budget cuts, overall R&D investment is rising
Many governments in the EU and elsewhere have cut national R&D spending in the years since the crash of 2008. Yet despite cuts to public research budgets, overall R&D investment in the EU actually hit a ten-year high in 2017, thanks to increased private sector spending.
The EU's current €77 billion research programme Horizon 2020 finishes at the end of next year. The commission has proposed €94.1 billion for its successor Horizon Europe, while the European Parliament wants €120 billion for the programme. Member states, however, are divided over how big the EU's next overall budget should be and how much should go to research rather than other areas, such as agriculture.